Our Team
End Pointers are found around the world solving problems and serving our customers.
Linda King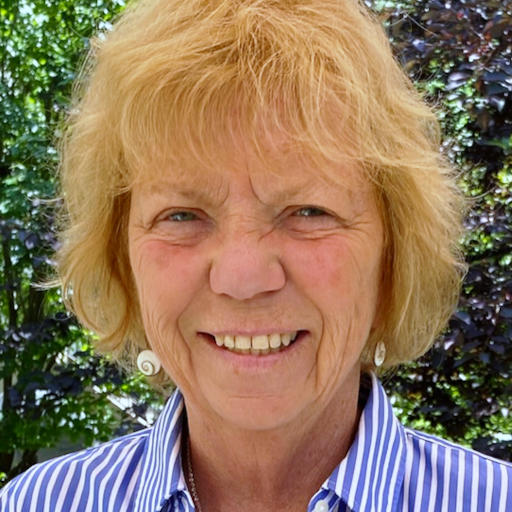 Linda has worked since 2011 in public health, specifically with surveillance systems, and is extremely knowledgeable on the EpiTrax and EMSA systems. Her experience ranges from ELR (electronic laboratory reporting), surveillance system operation and workflow, to reporting to the CDC and federal agencies.
Experience
Interoperability Lead, Kansas Department of Health and Environment (KDHE), 2018–2022. Worked on many new enhanced software functions with the Director of Surveillance Systems and End Point. Assisted in data migration, system enhancements, case management, online entry portal, onboarding reporting facility improvements.
ELR Coordinator, KDHE, 2011–2018. Onboarded HL7 and CSV reporters to their EpiTrax system. As the program grew, was involved in almost every aspect of supporting the surveillance system.
Configuration Management Software Testing Manager, ScriptPro, LLC, 2002–2011. Managed a team testing ScriptPro's pharmacy automation products.
VP, InterDirect, Inc., 1994–2002. Owned, designed, developed, and supported a warehouse materials management system for redundantly ordered products for hospital consortiums including modules for warehouse, clean room, pick line, remote cost centers/​mobile devices, X-ray management. InterDirect, Inc. was one of the first commercial entities on the World Wide Web when there were only 200,000 users.
Personal
Linda is a Canadian but has been a permanent resident of the US for many years, following her husband to Kansas. Born in Winnipeg (or Winterpeg as the locals call it), Linda was introduced to snow almost from the very beginning, despite having been born in July. This, of course, did have some negative effect on acclimatizing to the extreme heat in Kansas.
Linda is a diehard Chiefs football fan and, like her dad, enjoys many sports as a spectator. Golf, fishing, and working on the home garden are some of her favorite hobbies.