Our Team
End Pointers are found around the world solving problems and serving our customers.
Michael Shelton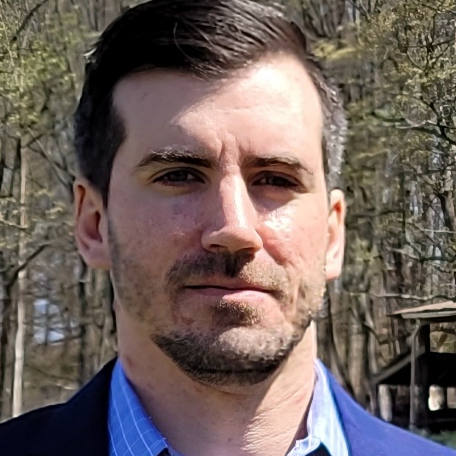 Michael got into building computers with his father, which sparked his interest in all things electronic at an early age. He has built and troubleshot computers for himself and other people and companies.
He has basic knowledge in Go, Python, SQL, and HTML/CSS. He dabbles in the creation of Docker images and runs an Unraid server at home.
Experience
Michael spent 6 years in the United States Air Force as an Aircraft Electrical and Environmental Systems Specialist on the C-17 Globemaster where he was mainly stationed at Charleston AFB in Charleston, South Carolina. He worked on the Flightline for most of his enlistment on the aircraft themselves, then eventually moved to Backstop where he worked on the individual component repair.
While enlisted he was awarded the Meritorious Unit Award 4 times, AF Outstanding Unit Award, and the AF Good Conduct Medal. He also received commendations from the Royal Canadian Air Force, Royal Air Force (UK), and the Royal Australian Air Force for his work on their aircraft.
Education
Electrical and Electronics Engineering coursework, Northeast State Community College, Kingsport, Tennessee, 2020–present.
Aircraft Electrical and Environmental Systems Course, Sheppard Air Force Base, Texas, 2012.
Computer Science coursework, Northeast State Community College, Kingsport, Tennessee, 2009–2011.
Personal
Michael has two children with his wife Isabel. They recently adopted a two-month-old Chocolate Labrador Retriever named Molly.
In his spare time Michael likes being with his family, working on and tuning cars, playing boardtop and computer games, backpacking, and fly fishing.