Expertise
We have the experience and knowledge to choose the right tools.
Microsoft SQL Server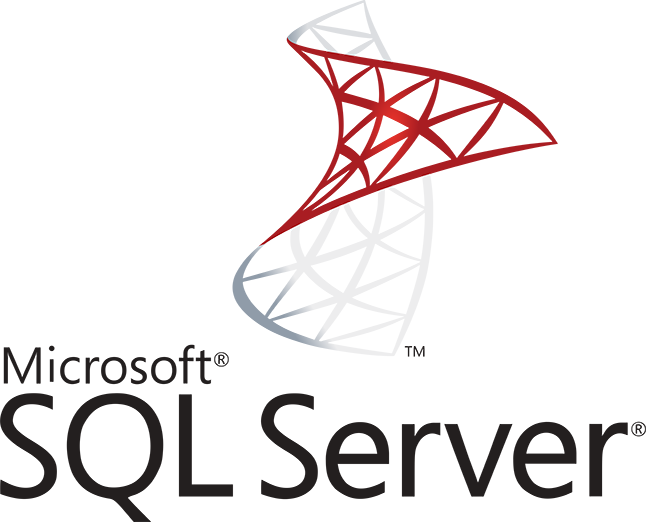 Microsoft SQL Server is a market-leading proprietary relational database. It is a mature RDBMS, which offers some of the most advanced administrative and developer tools. And, recent versions include powerful clustering options.
Database Administration
End Point Dev provides experienced Microsoft SQL Server support for our clients with small and large deployments. Whether your deployments are on-site, hosted, or in the clouds, we make ourselves available 24 hours a day, 7 days a week.
Whether your MS SQL is onsite, at Amazon's AWS, or Microsoft's Azure, our engineers can see to its health around the clock. We're expert at performance tuning, backup and restoration, database migration, high availability, and disaster recovery.
We support trading platforms, ecommerce sites, specialized data-processing systems, data warehouses, and custom applications backed by MS SQL Server. Database security is a function of smart design and vigilant administration.
Development
We're equally experienced developing new applications and administering existing SQL Server instances. Cumulatively, End Point Dev has decades of experience in SQL Server development. We regularly use SQL Server for new deployments and our developers have a formal methodological approach to database design.
Related blog posts