Expertise
We have the experience and knowledge to choose the right tools.
Hosting, Monitoring, and 24x7 Support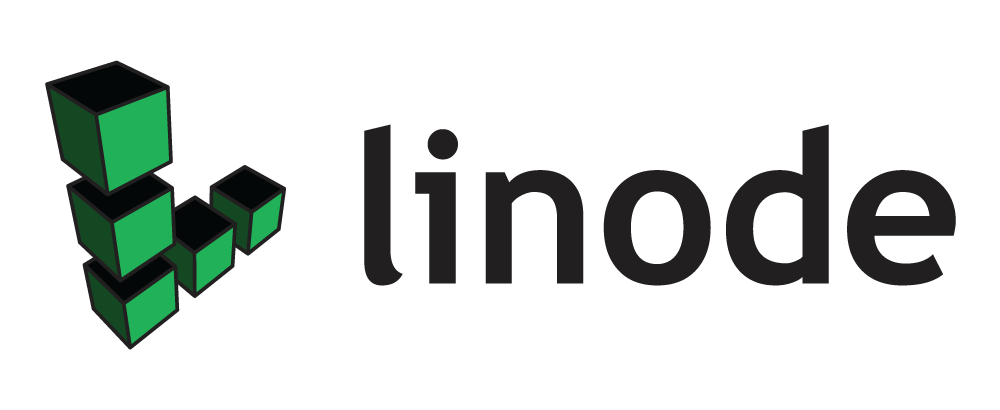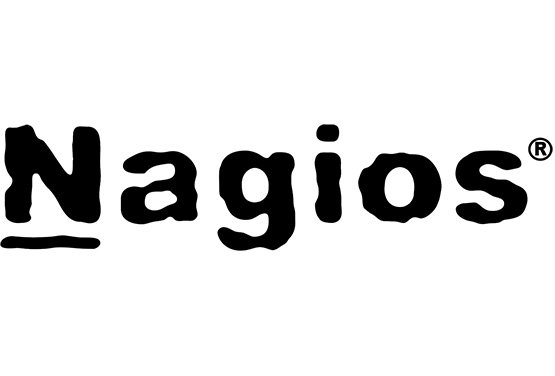 Hosting
End Point Dev offers hosting and support in all of the major cloud providers (Amazon Web Services, Google Cloud Platform, and Microsoft Azure), and several other excellent ones (including Linode, IBM Cloud, DigitalOcean, Hetzner, and UpCloud). Our clients may choose to own the environment and top-level account, giving them control and long-term management of the infrastructure, while End Point Dev serves as the maintenance provider and implementation architect. We also offer full-service hosting in our own cloud accounts.
Our hosting rates are competitive and may include bundled hours for security patches, updates, and around-the-clock monitoring of your infrastructure by our global team of engineers.
Hosting services available:
Virtual servers
Containerized deployments
DNS hosting and management
Direct client/vendor access to manage servers or files via ssh, scp, and sftp
Host-based firewall to protect against scans and unwanted access
Dual-location, daily remote backups of files and databases, saved for at least 3 weeks and periodically manually verified
Domain and SSL/TLS certificate management and alerts
Hosting Migrations
Worried about moving providers? Don't worry, we have experience moving platforms, building development environments, and making DNS changes and cutovers. During the process, we'll make sure you're on the most up-to-date operating system and security has been reviewed.
Personal touch
End Point Dev is not a black-box hosting platform. We assign a dedicated project manager to your business and custom-build the infrastructure that makes sense for you. Looking outside the standard hosting offerings for something more custom and personal? You've come to the right place.
Monitoring
We supply a wide range of monitoring services:
External remote network accessibility and latency (IPv6 & IPv4)
Correct firewall behavior
Hardware health
On-server resource usage (CPU, memory, disk, processes)
Database and replication health
Application availability, behavior, and performance
Email flow
Domain & DNS validity
Security alerts
Upcoming SSL/TLS certificate expiration
Successful routine backup completion
Pending operating system and software package updates
Other customized monitoring relevant to your system
Our monitoring process alerts us right away if your site slows down, becomes unresponsive, or isn't returning the right information. We work with our customers to proactively fend off problems wherever possible, and resolve unavoidable problems as quickly as possible.
End Point Dev's monitoring and backups are included as standard services for systems we host. Our monitoring and remote backup services are also available à la carte for customers who host their own systems in-house or in their own cloud hosting accounts.
24x7 Support
We offer 24x7 emergency support packages for applications in our infrastructure and outside. We customize our service to meet your requirements and can bundle emergency support hours in with your costs.
Related blog posts