Our Team
End Pointers are found around the world solving problems and serving our customers.
Mark Johnson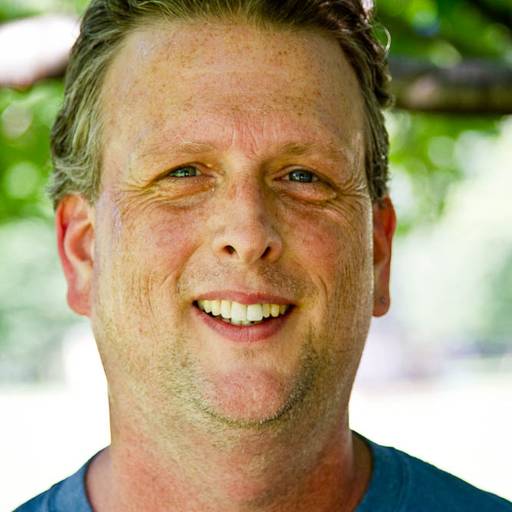 Mark has been working in web and database management, design, and development since 1998. He has expert knowledge of the Interchange application server, Perl, JavaScript, advanced SQL, stored procedures, and relational database concepts. His database experience is with Oracle, PostgreSQL, and MySQL, including the successful completion of Oracle University's Database Administration class in 2002. He also has experience with Apache web server installation and configuration, as well as general system administration. Mark has also been a long-standing code contributor to the core Interchange application.
Praise
"Typical Mark. … That guy is amazing." —Joel Brazle, Backcountry
"I thought Mark was great today. I literally was thinking 'this is what good looks like' during the call today. I am impressed by him." —Heather Stege, Head of Ecommerce and Marketing, Paper Source
Projects
Bcrypt encryption support for Interchange: In order to meet increasing compliance demands for PCI-DSS, expanded the core encryption options for password management to include bcrypt. Converted a number of End Point Dev clients from their existing password management for user and administrative accounts over to bcrypt.
Tax Jar integration for Interchange: In response to the Wayfair court decision, many ecommerce implementations face compliance challenges. To provide an option for 3rd-party tax services, constructed a connector to Tax Jar that allows a seamless interface to Interchange's existing sales tax algorithms. The framework allows for interested developers to produce their own support modules for other 3rd-party tax providers through a well-defined API.
Affirm payments integration: Created new Interchange support to offer instant credit for qualified buyers through Affirm.
Experience
Chief Systems Engineer for Florist.com, 2003–2005. In charge of managing database, web server, and Interchange application servers.
Senior Systems Architect for Red Hat, Inc., 2000–2002. Lead member of technical division of Professional Services group; developed (along with other core developers) code base and core functional extensions for Interchange.
Lead Web Developer for Dept. of Health and Human Services, 1998–2000. Developed web applications using Perl and JavaScript with an Oracle database via Win32::ODBC and DBI; administered Microsoft Windows NT network, Oracle database, and IIS web server.
Education
Oracle University Database Administration, 2002.
BS, Mathematics, University of Oklahoma, Norman, 1998.
Personal
Mark lives in Leesburg, Virginia, with his wife Lori, two sons Joshua and Nolan, and dog Alice. He enjoys college football and basketball, and is a rabid Oklahoma Sooners fan.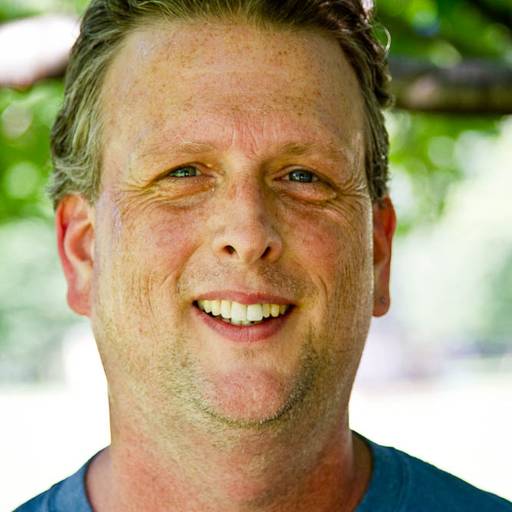 Mark's blog posts