Our Team
End Pointers are found around the world solving problems and serving our customers.
Kevin Campusano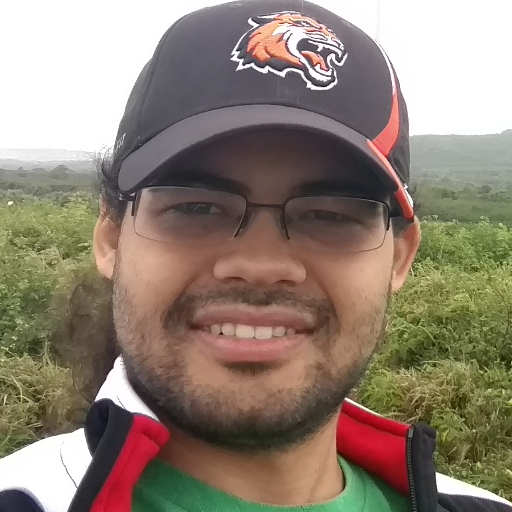 Kevin is a software engineer with a passion for analyzing problems, distilling requirements, and designing and implementing software solutions that make people's lives easier. He's a true believer in the proper use of object-​oriented (OO) principles, design patterns, and best practices.
Kevin's main languages are C#, JavaScript, and PHP. He has had ample experience writing maintainable and robust code both in the back-​end and in the front-​end. He has worked with modern front-​end frameworks and libraries like Knockout, Vue, and React and enjoys building rich client-​side single-​page apps (SPAs) that talk to REST backends. He mainly uses SQL Server and MySQL for data persistence.
To a lesser extent, he's also been known to do some Python/​Django and native Android development.
Experience
Freelance software developer, 2017–2018. Built and supported many web applications for clients from various parts of the world but mainly the USA. These apps helped them during their day-​to-​day business operations as well as with more strategic, "big picture" matters.
Software Engineer, Vistaprint, Platform Team, 2015–2016. Worked on an AWS Lambda based, serverless project to log key events (e.g. status changes) from the entire order processing pipeline, to offer visibility to both end-​users and other in-​house systems. Also on a custom ETL solution to migrate all of the company's product data from a legacy structure into a new system.
Graduate Research Assistant, Rochester Institute of Technology, Software Engineering Department, 2014–2015. Participated in the NSA sponsored project for measuring software systems' attack surface. Did exploratory studies on existing literature and the development of a Python-​based toolset to support research activities in program call graph generation and analysis using static analysis and runtime monitoring.
Software Engineer, Claro, 2012–2013. Developed software for orders and provisioning.
Software Engineer, Berry Dominicana (now Vivial), 2010–2012. Developed multiple green-​field projects to support new and existing business processes.
Education
MS, Software Engineering, Rochester Institute of Technology, Rochester, New York, USA, 2015.
BS, Information Systems Engineering, Intec, Santo Domingo, Dominican Republic, 2010.
English as a second language, Apec, Santo Domingo, Dominican Republic, 2005.
Personal
When he's not writing code, you'll find Kevin either playing video games, being harassed by his cat, or driving down some windy roads (while respecting the speed limits, of course).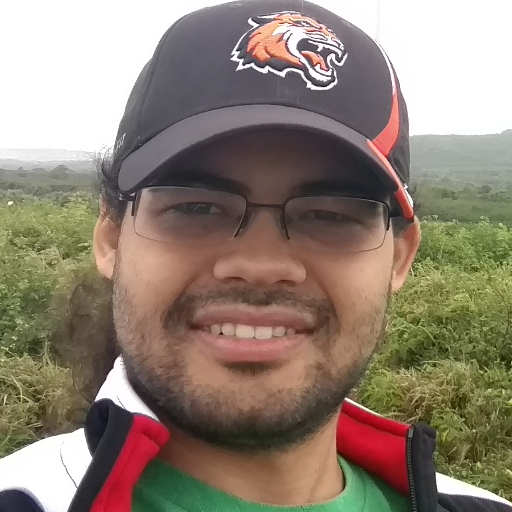 Kevin's blog posts