Our Team
End Pointers are found around the world solving problems and serving our customers.
Cody Ressler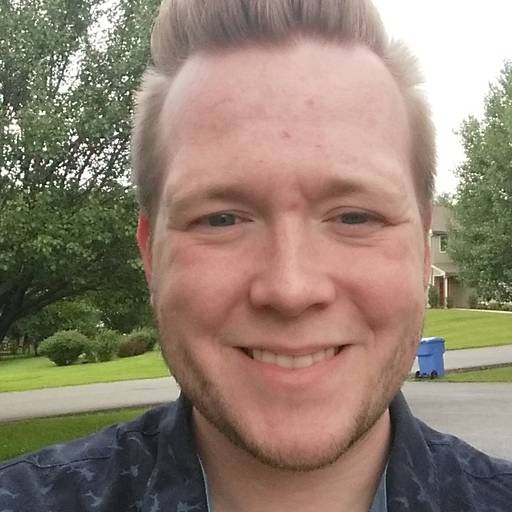 Cody has spent more than four years working with and leading teams on projects. He has a passion for all things tech related.
Experience
Freelance marketing, 2016–2017.
Department Lead, Barnes & Noble, 2014–2017.
Education
BA, Marketing Management, East Tennessee State University, Johnson City, Tennessee, 2016.
AAS, Business Management, Northeast State Community College, Blountville, Tennessee, 2013.
Personal
If Cody isn't reading (or listening) to a book he'll typically be found biking or working on small personal projects ranging from writing to working on his own video game.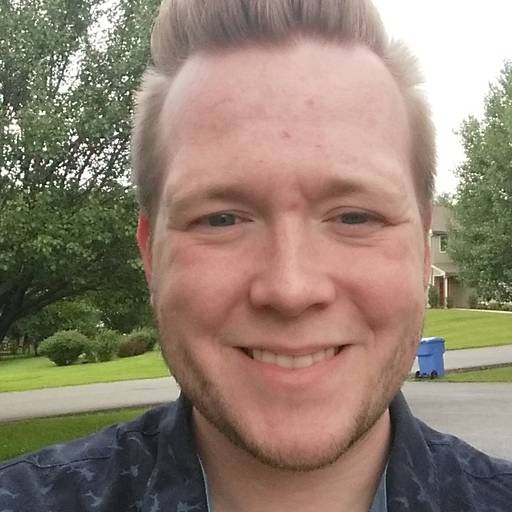 Cody's blog posts