Ubuntu Touch on a Galaxy S7 & a Pixel 3a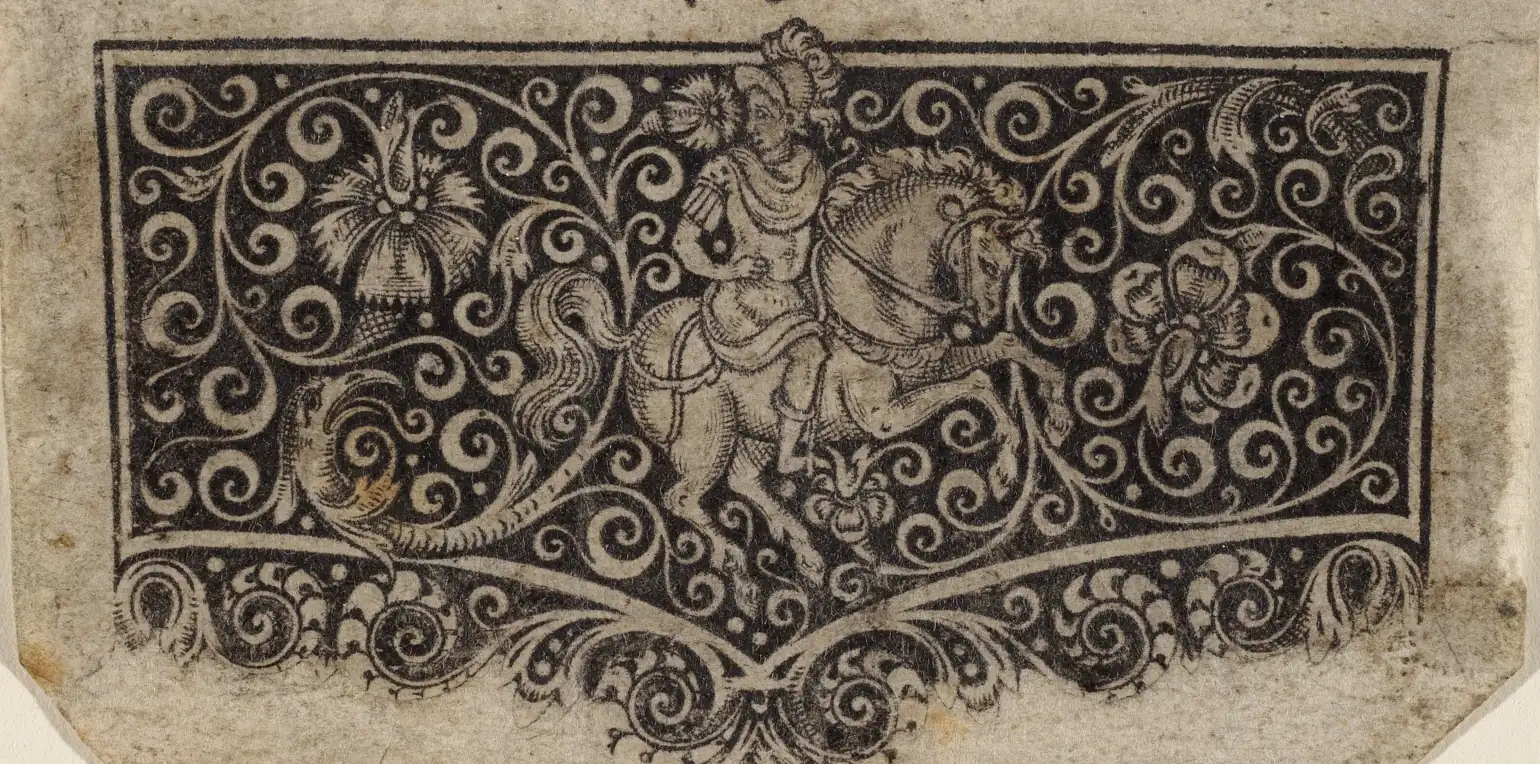 I have a shoebox in my closet I call my "phone graveyard." At times I've had five or more old phones in there, in various states of decay—some have fully shattered screens, some broken USB ports, etc. But some still have quite usable hardware, their main drawback being how slowly they run modern versions of Android or iOS, and the lack of support for modern features.
It has always troubled me to have such incredible devices, with way more computing power than, say, a Raspberry Pi, gather dust because of software limitations. Even if I don't use an old phone for daily use any more, what if I could use it as a DNS server (like a Pi-hole), or as a camera or media player?
When I heard about Ubuntu Touch, it seemed like the perfect OS to bring back some long-term functionality to these old devices. Originally created by Canonical, it was soon abandoned but revived by UBports, who started community development in 2015. They actively maintain the OS for around 80 devices, including two I have in my phone graveyard: a Samsung Galaxy S7 and a Google Pixel 3a.
Installation
Installing Ubuntu Touch is quite straightforward; the UBports installer does most of the heavy …
!-->
---
linux
mobile
ubuntu
Next page