Interchange 3rd Party Tax Support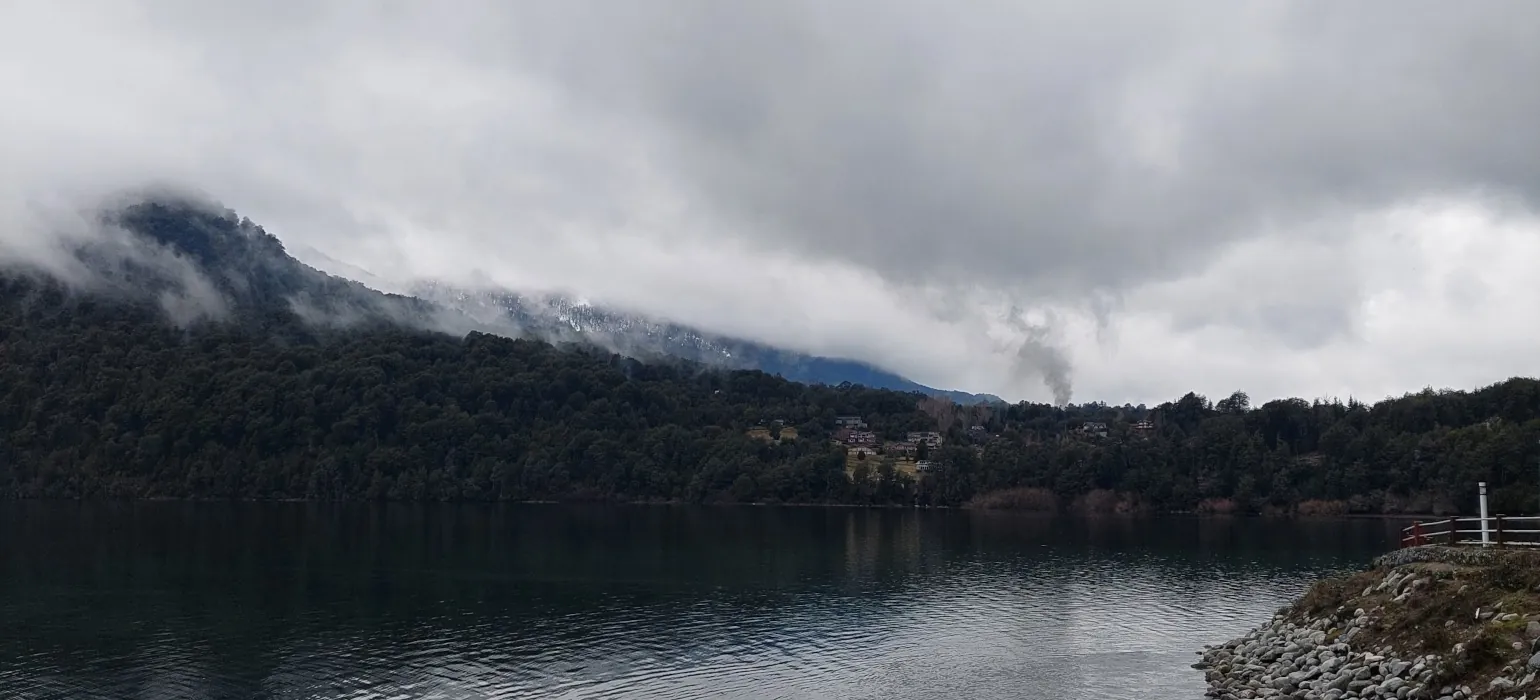 New 3rd-party tax API support has been added to core Interchange1.
In the wake of the Wayfair court decision2, many businesses running Interchange catalogs lack the necessary tools for full compliance. A new translation layer has been created in Vend::Tax to connect the standard sales tax structures and routines that operate within Interchange, and the development of vendor-specific 3rd-party tax providers. The goal of the Vend::Tax framework is to create a space to allow for development of any number of vendor-specific tax services to support tax calculation in Interchange.
Vend::Tax defines 3 new tags to support its function:
[tax-lookup]: Returns calculated tax amount determined by specific 3rd-party provider. Tax may be estimated or live lookup, depending on settings. Data required to calculate tax will be provider dependent.
[load-tax-averages]: Requests and stores tax averages for running in estimate mode, for providers that support it. Stores estimates by default in the tax_averages table. Further, allows for local tracking of jurisdictions with nexus, which can be used by live lookups to determine if a particular lookup can be skipped entirely. See load_tax_averages Job …
!-->
---
ecommerce
payments
interchange
Next page