Our Team
End Pointers are found around the world solving problems and serving our customers.
Neil Elliott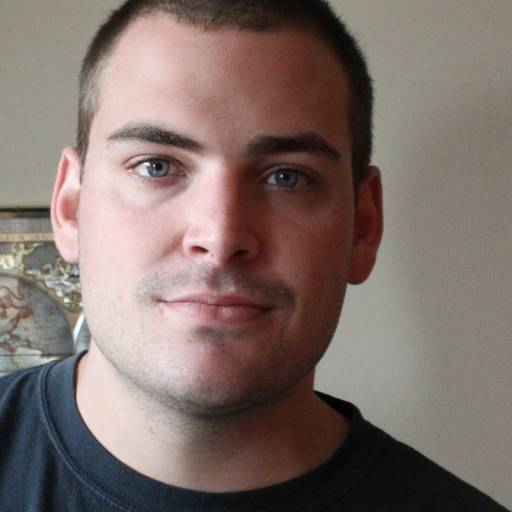 Neil has worked extensively with information technology in small business and retail construction environments. He enjoys working with Linux systems and learning new technologies.
Experience
Independent Data and Low Voltage Installation Technician, 2009–2013. Installed data, voice, CCTV, and alarm systems in new construction for corporate retail environments such as TJ Maxx and Old Navy, on behalf of national service vendors such as Spencer Technologies and TekservePOS.
System administrator and IT Technician, New Ideas Company, 2005–2009. Provided IT services for end users and small businesses.
Education
BS, Computer Science, Allegheny College, Meadville, Pennsylvania, 2011.
Personal
Neil enjoys the outdoors, racquetball, long drives, and routine automotive maintenance.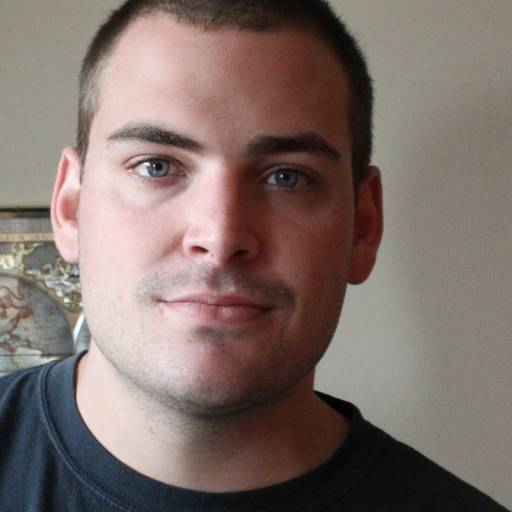 Neil's blog posts