Our Team
End Pointers are found around the world solving problems and serving our customers.
Ashley Havrilla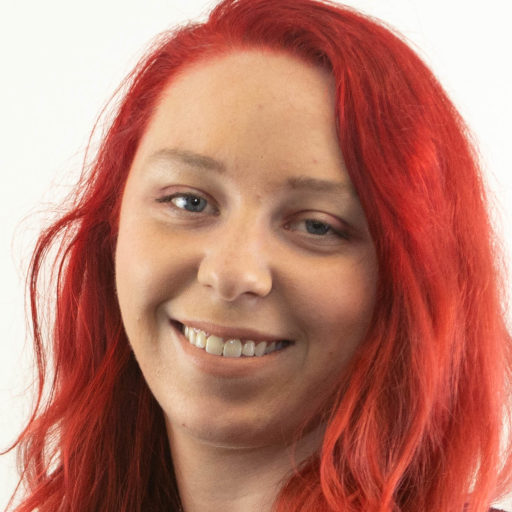 Ashley has worked with Linux, Windows, and various other forms of information technology. She enjoys programming in Python and learning new technologies and skills.
Experience
Shift Supervisor, Starbucks, California, 2018–2022. Managed a team of 6 people and ensured the store was running properly in terms of staff, equipment, food, and cleanliness.
Education
BS in Engineering Technology, San Jose State University, San Jose, 2022.
Personal
Ashley enjoys drawing and creating digital art, hanging out with friends and family, playing video games, and spending time with her cat.