Expertise
We have the experience and knowledge to choose the right tools.
Windows Systems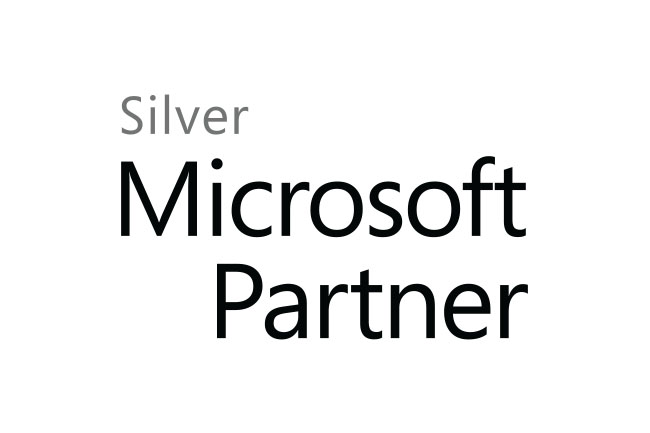 Remote and on-site IT support
We work with clients across the United States and around the globe to support their systems remotely. We also offer on-site IT support for the greater New York City metro area.
Call us for a consultation and let us show you how improvements in technology can free you to make your business grow.
We offer consulting in:
Managing and supporting workstations, application servers, and mobile devices
Migrating existing applications and services to the cloud
Replacing aging hardware infrastructure to lower cost and increase flexibility
System redundancy solutions
Virtualization technology
Active Directory
Database support and migration
Backup & DR (Disaster Recovery)
RMM (Remote Monitoring & Management)
Managing your 3rd-party vendor relationships
Evaluating, designing, and supporting your networking including routers, switches, firewalls, and wireless access points
Evaluating and setting up security policies with VPNs and firewalls
Email setup and maintenance
Installation of office equipment including printers, document scanners, desktops, wireless infrastructure
Infrastructure performance assessment and enhancements
Infrastructure monitoring
Our technology toolkit
Hyper-V
VMware
Microsoft SQL Server
Exchange
VoIP & IVR telephony systems
Mobile device management
Amazon Web Services
Azure, Office 365, and SharePoint
Google Cloud Platform & G Suite
SAP, Salesforce.com, and other cloud services
Web, email, DLP (Data Loss Prevention) filtering
Related blog posts