Our Team
End Pointers are found around the world solving problems and serving our customers.
Kannan Ponnusamy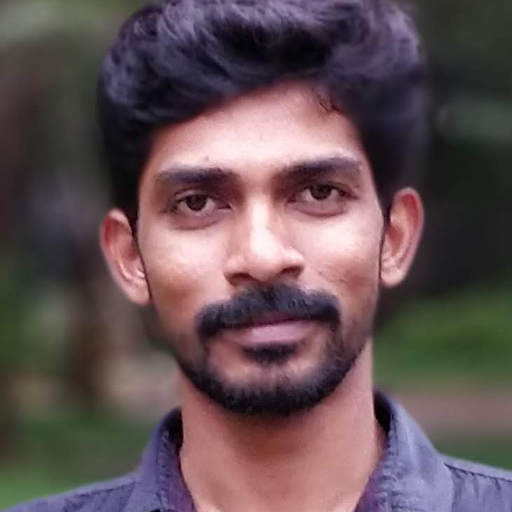 Kannan brings his strong developer and operations experience to complex projects. He works with several software development technologies, including Python, Django, ROS, WebSocket, PostgreSQL, InfluxDB, Telegraf, and Jenkins & other CI/CD. He is also a Linux system administrator who has worked with Chef, Zabbix, Grafana, Docker, Google Cloud, and HP OpenStack Cloud.
He has extensive experience with the VisionPort and Liquid Galaxy systems.
Kannan is a longtime supporter and advocate of free and open-source software.
Experience
Software Designer, Hewlett-Packard R&D, 2011–2014. Python developer for the HP Database and Middleware Automation tool, implementing and supporting several database automation workflows. Designed and developed web applications for retail clients and the HP intranet.
Education
B.Tech, Information Technology, Anna University, India, 2011.
Personal
Kannan enjoys swimming, hiking, running, and watching movies with friends.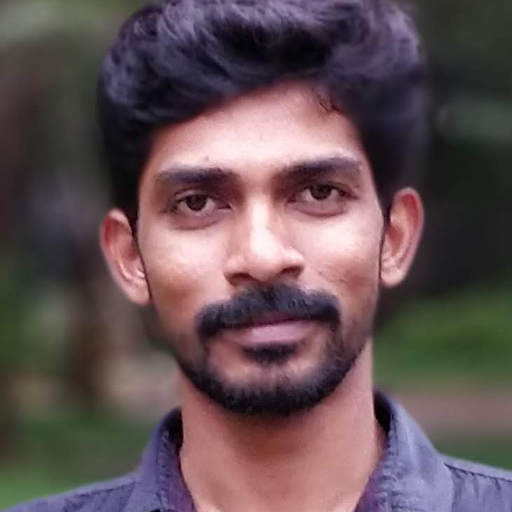 Kannan's blog posts