Expertise
We have the experience and knowledge to choose the right tools.
Android & iOS Development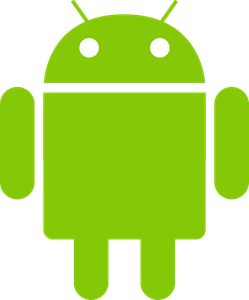 End Point Dev's Android and iOS mobile app developers can develop your mobile app from beginning to end, or take over work on an existing mobile app. Our strategy, design, and technology expertise will give you a mobile app that is best in class. We specialize in web apps that are driven by data provided by APIs on your website or third-party services.
Do I need a Mobile App?
End Point Dev focuses on the overall user experience, not any one technology. For most applications, user interaction centers on a friendly, functional website. But when you want to provide location-based functionality, use hardware sensors, or allow offline or disconnected data access or collection, a native mobile app can be exactly what they need.
Sometimes no special mobile app functionality is called for, so a website that works well on mobile phones and tablets is all you need. Skipping or delaying making a native mobile app can then be the better choice as it removes the cost of separate app development, testing across mobile platforms and versions, and ongoing maintenance.
We can advise you on your options and make recommendations to help you get the best user experience without unnecessary costs.
Design
Our UX design team will help create a smooth and engaging user experience, and will also help ensure that your app is consistent with your brand identity.
Development
End Point Dev's talented mobile development team will help you realize your vision. Whether you need a native iOS or Android app or both, we will ensure your success and be with you on your project from start to finish.
Related blog posts