Our Team
End Pointers are found around the world solving problems and serving our customers.
Dan Briones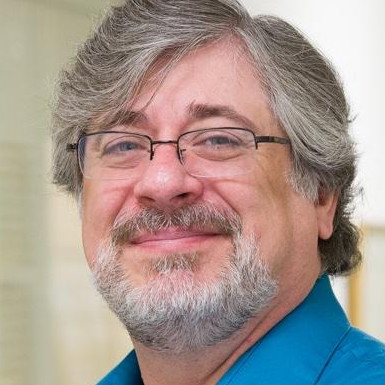 Dan has over three decades of hands-on experience in IT systems management, systems integrations, migrations, virtualization, networking, security, orchestration, security, compliance, and maintenance, specializing in the Microsoft Windows ecosystem. He also develops applications using the .NET framework, C#, and SQL Server database.
He has created custom solutions to address backup and replication, high availability, disaster recovery, business continuity, and mobile device management using technologies including Veeam, Appassure/Rapid Recovery, Zerto, VMware, Maas360, SOTI MobiControl, Centrify, RapidFire suite, and a variety of other industry-standard tools.
Dan's consulting experience spans vertical markets in publishing, marketing, finance, legal, medical, and manufacturing, as well as nonprofit organizations.
Experience
Chief Technology Officer, NST Systems, Inc., 21 years. Worked on a variety of industries and technologies and was responsible for managing technical staff and setting technology standards and processes while working as a systems architect and consultant.
IT Director, Harmon Publishing, 5 years. At this large publishing company that produced almost 300 serial publications across the United States, pioneered digital imaging and data merging technologies at large scale, using custom-built applications and hardware systems.
Art Director/Production Manager, Selecto Flash, 2 years. For this large printing and publishing company, developed a custom database application for filing and retrieval of film for production systems.
Graphic artist, typesetter, and systems maintenance specialist, Venet Advertising, 4 years.
Personal
Dan was born in Argentina and grew up in both Buenos Aires and the New York area. He enjoys technology, music, and spending time with his wife Sonia and their three children, Alan, Nadia, and Julian, who are now grown with studies and careers in music both classical and jazz.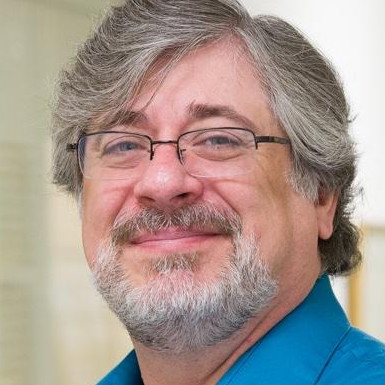 Dan's blog posts