Our Team
End Pointers are found around the world solving problems and serving our customers.
Juan Pablo Ventoso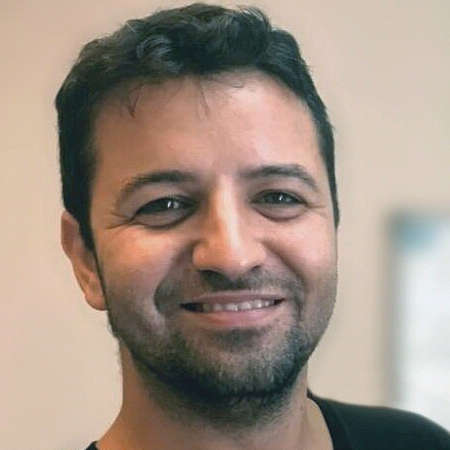 Juan Pablo has worked as a web developer since 2000, in several fields including educational, weather, e-commerce, and insurance industries. He has experience with .NET Framework/​Core, PHP, JavaScript, jQuery, Oracle, MySQL, SQL Server, AWS, and administering Windows servers with IIS.
Praise
"Juan Pablo did more work in 2 hours than our old vendor did in 6 months!" —a happy client
Experience
Juan Pablo started as a Delphi developer back in the '90s. He joined CONEAU, a government agency in Argentina, as a Delphi developer in 2004, creating relational-​database apps along with Oracle. He later added C# and ASP.NET to his resume when it became clear that web applications were going to greatly exceed desktop apps.
In 2012, Juan Pablo created the weather website PronosticoExtendido.net, which offers detailed weather forecasts for Argentina and the South American region. As a part of the website, he also created an interactive weather map called RadSat HD, used to anticipate severe thunderstorms all over the world.
Education
Oracle Database 11g DBA coursework, Preteco S.A., Buenos Aires, Argentina, 2010.
Windows development coursework, Quilmes Educational Center, Quilmes, Argentina, 1998.
System analysis and systems engineering coursework, Buenos Aires University (UBA) and University of Palermo (UP).
Personal
Juan Pablo lives with his wife and his two kids in Bernal, a small town in the suburbs of Buenos Aires, Argentina, but works once a week from an office in the busy Buenos Aires city. He also likes to play the piano, chase storms, and cook for his family.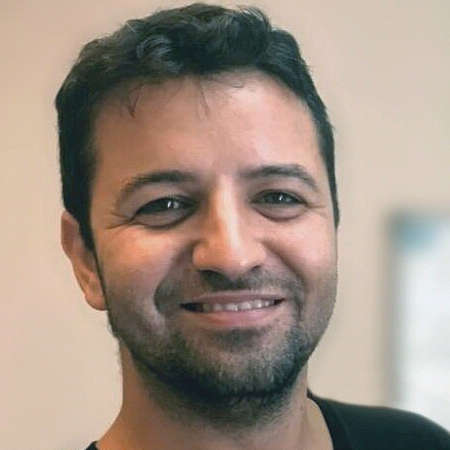 Juan's blog posts