Our Team
End Pointers are found around the world solving problems and serving our customers.
Josh Williams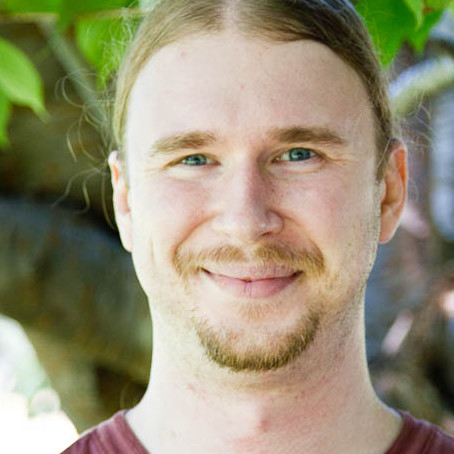 Josh has worked with information technology in varied environments including educational, medical, and ecommerce industries. He has experience with PostgreSQL and other databases going back to 2004 and has also worked as a systems administrator, software developer, and data center manager.
Praise
Josh "has been a pleasure to work with and does a great job communicating …" —Chad Cornett, Universal Industrial Assets
Education
BS, Computer Engineering, University of South Florida, 2004.
Personal
Josh's hobbies include contributing to open source projects like PostgreSQL. In his spare time when not working on things of a technological nature, Josh enjoys photography and is at best an amateur herpetologist.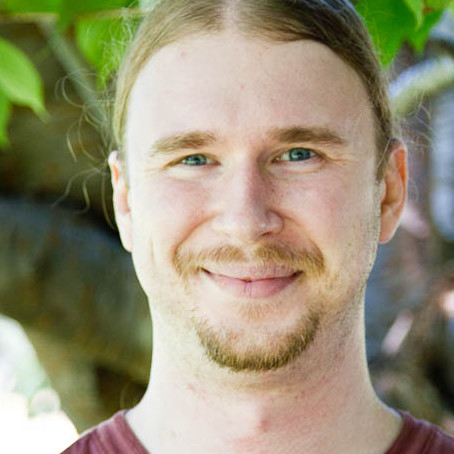 Josh's blog posts