Our Team
End Pointers are found around the world solving problems and serving our customers.
Josh Williams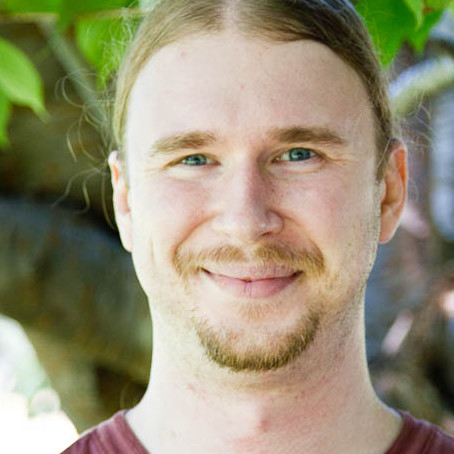 Josh has worked with information technology in varied environments including the educational, medical, and ecommerce industries.
He is a PostgreSQL expert and has worked with most aspects of it, including large multi-terabyte installations, migrations, replication (logical, streaming, WAL shipping, Bucardo, Slony), pgpool & PgBouncer, upgrades, and performance tuning. He has worked with Postgres and other databases since 2004.
Josh is a true DevOps crossover: a systems administrator and cloud architect who has also developed software in Python, Perl, PHP, PL/pgSQL, .NET/C#, and C.
Praise
Josh "has been a pleasure to work with and does a great job communicating …" —Chad Cornett, Universal Industrial Assets
Experience
Hosting Manager, Nexus Technology Group, Columbus, Ohio, 2006–2010. Responsible for data center of shared use and colocated servers running Windows, Linux, and VMware Infrastructure. Maintained internal servers and SAN. Provided database, application and web development, system and network design, server diagnostics. Developed spam management, time entry, service watchdog, and unit test software systems. Relocation, expansion, and implementation of standards to hosting environment. Supported clients, custom Linux distribution, and bounce analysis software.
IT Technician, Midwestern Intermediate Unit IV, Grove City, Pennsylvania, 2004–2006. Administered network, maintained Windows servers, SQL Server, and Windows desktops, along with hundreds of wireless student laptops on separate network, and trained & assisted users. Led successful migration from an NT 4 Server/Windows 98 environment to Server 2003/Windows XP and dramatically improved reliability. Used SQL Server and DTS to migrate several shared Access and Excel files into a single centralized system, developed web-based interface in ASP, and wrote documentation. Created custom database-run classroom technology management solution that delivers security, control, and history. Developed student information gathering and summary reporting system used by institutions across Pennsylvania.
Education
MCDBA, MCSE, MCSA, Microsoft, 2005.
BS, Computer Engineering, University of South Florida, 2004.
Personal
Josh is a member of ACM, SIGMOD, and SIGGRAPH.
His hobbies include contributing to open source projects like PostgreSQL, and also photography and herpetology.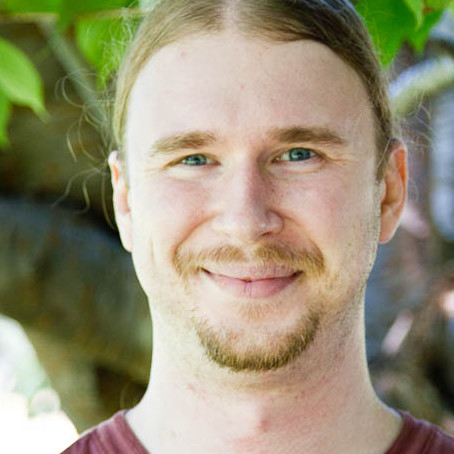 Josh's blog posts