Our Team
End Pointers are found around the world solving problems and serving our customers.
Marco Pessotto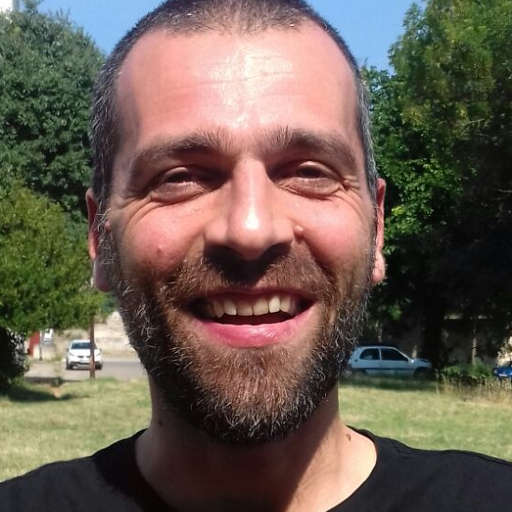 Coming from a humanities background, Marco has worked with Perl since 2009 and professionally as a consultant since 2013.
He is comfortable working with Interchange, Dancer, Catalyst, legacy applications, and the entire Web stack.
His work with Interchange sites notably includes integration with search platforms (Apache Solr), external shops (Amazon, eBay), ERP, payment systems (credit card via gateway, PayPal), data import/​export, and general maintenance.
Experience
Aside from his professional work, Marco wrote and maintains a wiki engine called AmuseWiki, with a unique set of features. Some presentations about it are available:
Before embracing the Perl world, Marco worked as translator, working on the school manuals for the Italian community in Croatia.
Education
BA, History, University of Trieste, Trieste, Italy, 2003.
Personal
Marco's native language is Italian and he is also fluent in Croatian. He has lived and worked in Croatia since 2007, where he enjoys the beautiful sea, reading books, and salsa dancing.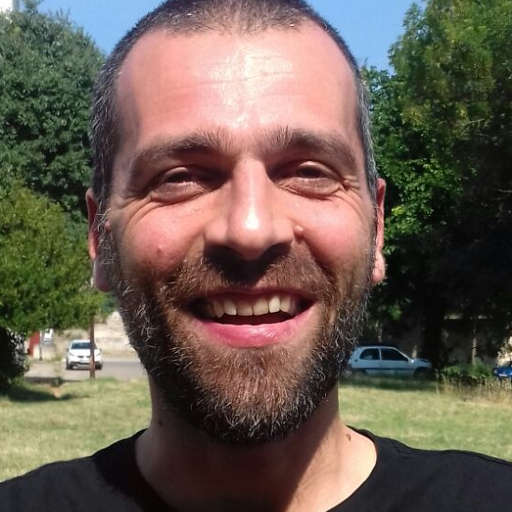 Marco's blog posts