Our Team
End Pointers are found around the world solving problems and serving our customers.
Joanne Tipton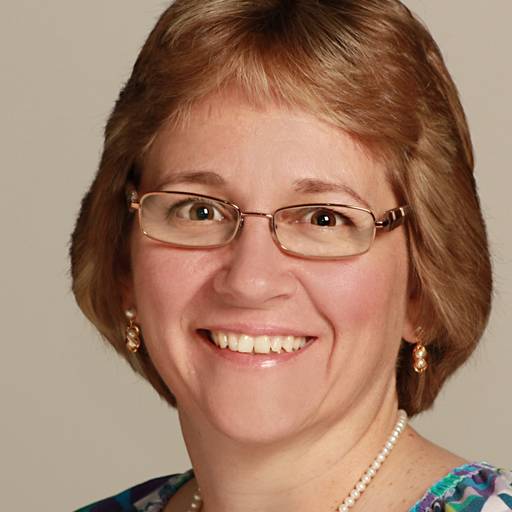 Joanne has over 30 years of experience delivering computer solutions for manufacturing, retail/​wholesale entities, and nonprofits. Her roles have involved project coordination & management, marketing, legacy programming languages, data mining & analysis, and web-based solutions.
Experience
Webmaster, RJ Matthews, Massillon, Ohio, 2004–2015. In charge of creation, maintenance, search engine optimization, online advertising, and security for six websites. Also was co-leader to select and implement new ERP software.
Owner, JV Web Designs, Massillon, Ohio, 1998–2004. Developed and marketed a variety of small business websites.
IS Manager, Kaiser Aluminum, Canton, Ohio, 1987–1998. Directed and managed all aspects of daily operations and projects. Created and maintained COBOL and RPG mainframe software. Set up and maintained Windows networks and an HP mainframe.
Education
Lean Processing and Six Sigma Training, Massillon, Ohio, 2008.
B.A., Management with a focus in Marketing, Malone University, Canton, Ohio, 2008.
Webmaster Certificate Series, Stark State College of Technology, Canton, Ohio, 2002.
Associate Degree, Computer Programming, Stark State College of Technology, Canton, Ohio, 1981.
Personal
Joanne enjoys helping others wherever needed. She is happiest when events involve her growing family, which currently encompasses a husband, two adult daughters, two sons-in-law, three granddaughters, one grandson, and two very special cats.
Another of her passions is travel and experiencing faraway lands. Her trips have led her to Hawaii, Australia, Ireland (the most beautiful place on earth!), Canada, and many of the United States.