Our Team
End Pointers are found around the world solving problems and serving our customers.
Rick Peltzman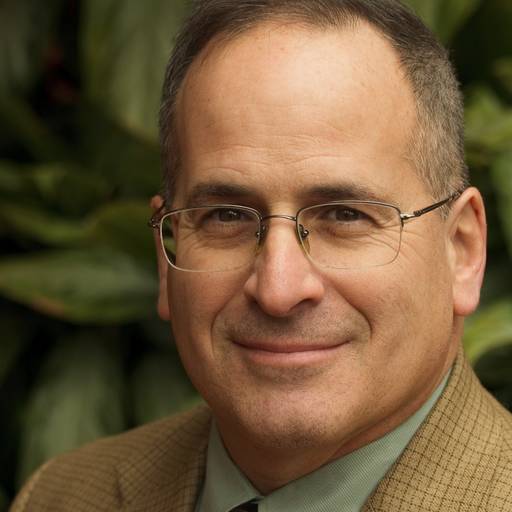 Co-founder and CEO of End Point Dev, Rick has an eight-year financial background on Wall Street running investment strategies and programs for some of the largest companies in the United States. Rick is responsible for all aspects of running the business, new business opportunities, expansion, and sales. His extensive Wall Street and entrepreneurial experience provide a solid background for building a successful company, and analyzing the online business needs of End Point Dev's clients.
Education
BA, Political Science, University of Rochester, New York, 1979.
Personal
Rick enjoys sports, especially biking, tennis, and golf, but considers cooking his real passion — though he spends most of his time running after his two young sons. He wouldn't have it any other way.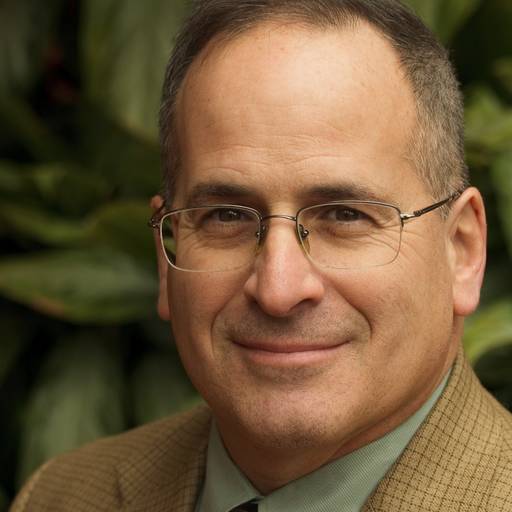 Rick's blog posts