Our Team
End Pointers are found around the world solving problems and serving our customers.
Dylan Wooters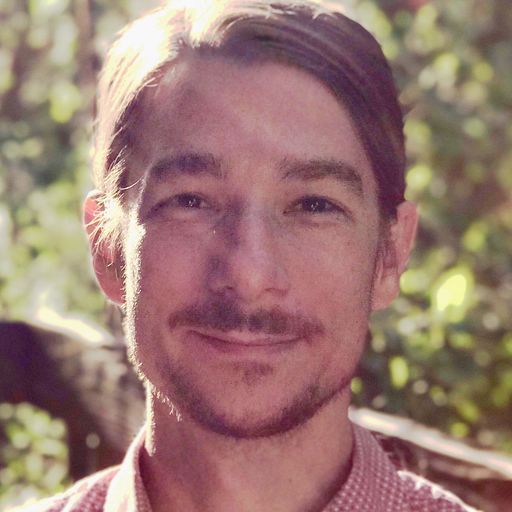 Dylan's career in software started back in 2010, while working for a book publisher who produced professional programming guides. He decided to read a few of the books, and began experimenting with web development in his free time. Then his managers entrusted him with a critical system integration project, which to his surprise went well. After a few courses in programming and database design and a few more successful projects, his hobby had turned into a new line of work.
Since that time, Dylan has guided many large-scale, complex software projects in several industries including finance, law, and publishing. He has deep knowledge of web and desktop development using the .NET framework, including C#, SQL Server, ASP.NET MVC, and AngularJS. He also has extensive experience with system integrations and data migrations using tools like BizTalk as well as custom SQL scripts. More recently, he has worked with the Ionic framework to create mobile apps for iOS, and has managed cloud infrastructure using AWS and Google Cloud Platform.
He is excited about creating next-generation applications using .NET Core in conjunction with open source databases like PostgreSQL.
Praise
"… the team are very happy with their new site. Dylan Wooters, in particular, did a great job tackling some of the thorniest technical issues and filling in as project manager." —Larry Cynkin, CTO for Eiffel Trading
Experience
Software Developer, Series Digital, 2015–2017. Focused on .NET development while directly managing several clients and critical projects.
Freelance Software Developer, 2013–2015. Worked on a variety of enterprise software projects using the .NET framework, BizTalk, and SQL Server.
Business Analyst, Springer Science+Business Media, 2009–2013. Managed several large software projects and system integrations for the Apress division, working with teams in Germany, Netherlands, and India.
Digital Marketing Coordinator, North Atlantic Books, 2008–2009. Established a digital marketing platform for various imprints, wrote and produced website content, and managed website analytics and reporting.
Marketing Associate, Perseus Books Group, 2006–2008. Managed company websites, book metadata, and wrote marketing copy.
Education
Coursework in programming and database design, New York University School of Professional Studies, 2010.
BA, History, University of California, Berkeley, 2006.
Personal
Dylan likes to spend time in the outdoors running, biking, hiking, surfing, and bouldering. He is embarrassed to admit that he loves expensive coffee and beer. He is a proud father of two rescue cats, Bonnie and Clyde.
Personal Website: dylanwooters.com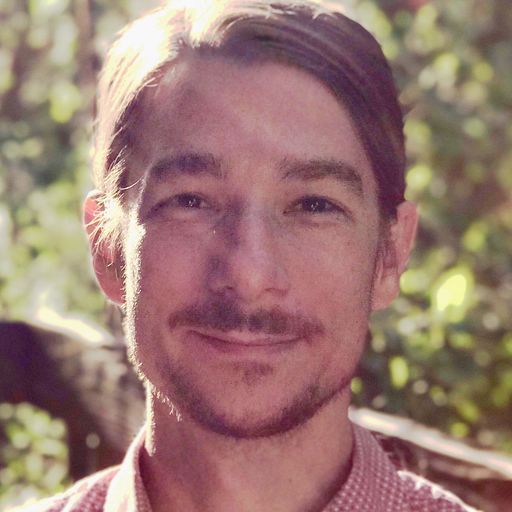 Dylan's blog posts