Expertise
We have the experience and knowledge to choose the right tools.
ASP, .NET, C#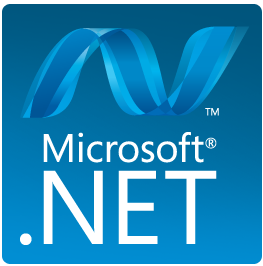 .NET is a developer platform and software framework developed by Microsoft. It can be used to develop anything from games and websites to applications for IoT, mobile, and machine learning. The language and framework are widely embraced for enterprise software that you likely use every day.
We have a modern and ever-evolving approach to .NET, which includes using .NET Core to run apps on Linux, using other databases like PostgreSQL, and incorporating front-end frameworks like React, Angular, and Vue.
Full-stack .NET development
End Point Dev's highly qualified .NET engineers are well rounded and full-stack-capable. By virtue of our many years of combined .NET experience we have familiarity with a wide range of industries, including healthcare, finance, real estate, telephony, and retail.
The .NET family of technologies
Entity Framework
Razor
C#
.NET MVC
ASP.NET
.NET Framework/Core
ASP.NET MVC
TeamCity for CI
Visual Studio Unit Testing
WinForms
WCF
DevExpress
Related blog posts