Our Team
End Pointers are found around the world solving problems and serving our customers.
Joshua Harless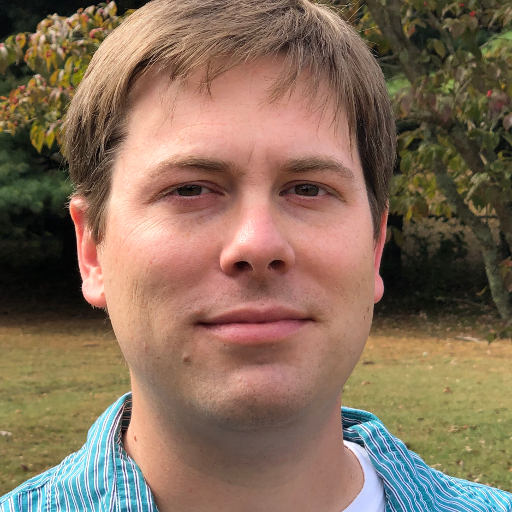 Joshua spent almost 9 years in the US Air Force as a Radio Frequency Transmission Systems Specialist and a Radio Piloted Aircraft Ground Communications Systems Supervisor. He was stationed at Mountain Home, Idaho; Aviano, Italy; and Grand Forks AFB, North Dakota, plus small tours in Balad, Iraq and Lulea, Sweden. He was awarded 2 Air Force Commendation Medals for leadership and service.
Education
BS, Computing with concentrations in Information Systems and Information Technology and minors in Management and Psychology, East Tennessee State University, Johnson City, Tennessee.
AAS, Electronics Systems Technology, Community College of the Air Force, Maxwell Air Force Base, Montgomery, Alabama.
Personal
Joshua is a single father of 3 children and a Bernese Mountain Dog named Harvey. In his spare time he paints unique figurines, plays the guitar, is a member of the VFW and a Roman history buff. Just in case he starts to have too much free time, he plans to pursue a Master's degree!