Expertise
We have the experience and knowledge to choose the right tools.
Elasticsearch, Solr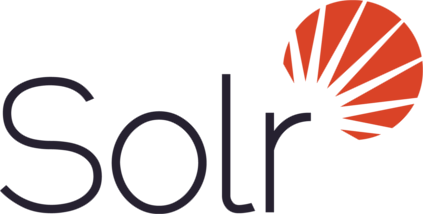 From single-server instances of Solr, Sphinx, Xapian, or Swish to large Elasticsearch clusters running in the cloud, End Point Dev has experience creating and managing search solutions for a wide variety of projects.
You've worked hard to offer the content or products your users want—don't let bad search keep it hidden from them. Wrong, slow, or inefficient search costs users, hurts conversion, and generates frustrated customer support contacts.
Good search is quick, flexible, and accurate. From the user's perspective, it just works. It helps your users find what they need intuitively. From a single search box that can handle anything a user can throw at it, to an advanced search with faceting, filtering, and flexible sorting, we will work with you to figure out your particular needs and develop a solid and complete search solution for you.
Start to finish, End Point Dev designed the Digital Public Library of America's search system. We integrated the Elasticsearch cluster, a complex search schema, and search index management tools for this important institution.
Related blog posts