Our Team
End Pointers are found around the world solving problems and serving our customers.
Edgar Mlowe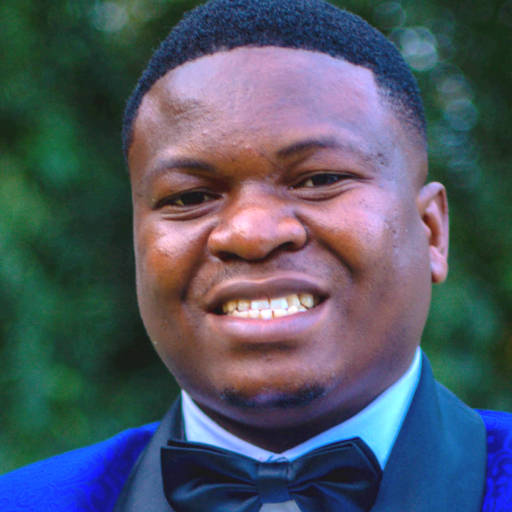 Edgar is a software developer focusing on the Web and GIS, with experience in programming languages and tools including JavaScript, Node.js, PHP, Laravel, Ruby, PostgreSQL, PostGIS, GeoServer, and Leaflet.
He enjoys learning new technologies and likes contributing to open source software whenever he finds a chance.
Experience
Software Consultant, The World Bank, 2017–2022. Designed, advised, and provided technical assistance and leadership on various large World Bank-funded GIS projects for the government of Tanzania. Used JavaScript, PHP, and Ruby.
Web Developer, Greenstand, 2021–2022. Contributed to the open source tool Treetracker Admin Panel that tracks more than 500,000 geo-tagged tree photo captures. Built a payment management module using Node.js and React to handle payments for 2000+ registered planters.
Software Engineer, Jaza Energy Inc., 2021–2022. Used PHP, Laravel, and PostgreSQL in designing scalable data models and building well-structured databases to help manage a growing fleet of distributed energy systems. Solved complex performance problems and architectural challenges for internal software tools. Evaluated new technologies to help evolve technology stack.
Full Stack Developer, ID8 Space, 2020–2021. Maintained and developed web applications to enable virtual workspaces for start-ups and SMEs using Angular, PHP, and Laravel. Built a video conferencing module for web apps using Zoom API and Zoom Meeting SDKs.
Frontend Engineer, Geosolutions, 2018. Contributed to open source MapStore2 features for creating, managing, and securely sharing maps and mashups using React, Leaflet, OpenLayers, CesiumJS, and GeoServer.
Software Developer volunteer, OSGeo, 2018. Co-developed a content management system for the FOSS4G 2018 conference attended by over 1000 people, to help with registrations and information management.
Mentor volunteer, Andela, 2018–2019. Mentored students in full-stack web applications development, supporting them learning HTML, CSS, JavaScript, Node.js, and MongoDB.
Education
BS, Computer Science, University of Dar es Salaam, Tanzania, 2017.
Personal
Edgar lives with his wife and son. Outside work, he enjoys playing football and video games, volunteering in teaching kids Scratch programming, and spending time with family and friends.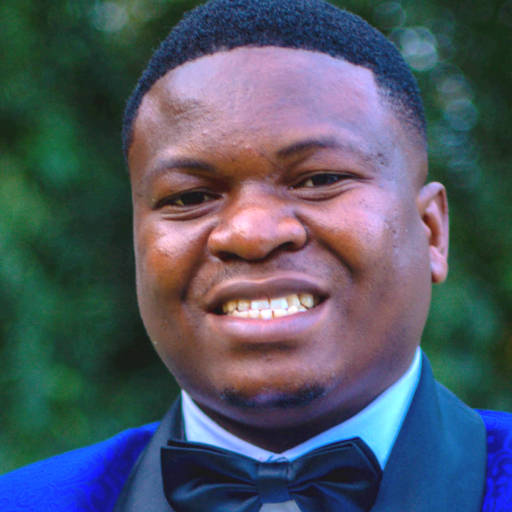 Edgar's blog posts