Our Team
End Pointers are found around the world solving problems and serving our customers.
Will Plaut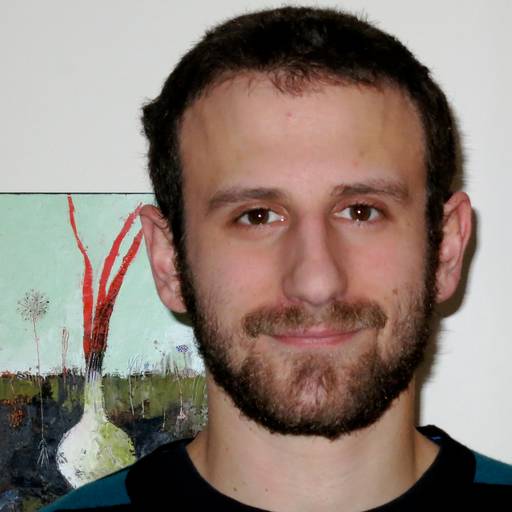 Will enjoys working with Python and Django and has extensive DevOps experience with Linux, Docker, Chef, Jenkins, and related technologies.
He is always excited to learn new languages and tools and applies his artistic sensibility to his programming.
Experience
Contractor doing point-of-sale data installations for companies such as TekServePOS and installations and hardware upgrades for stores including Office Depot and Shaw's Supermarkets all over the United States.
Education
BS, Computer Science, Allegheny College, Meadville, Pennsylvania, 2011.
Personal
Will loves gemology, mineralogy, jewellery craft, photography, tennis, skiing, biking, longboarding, and whitewater rafting.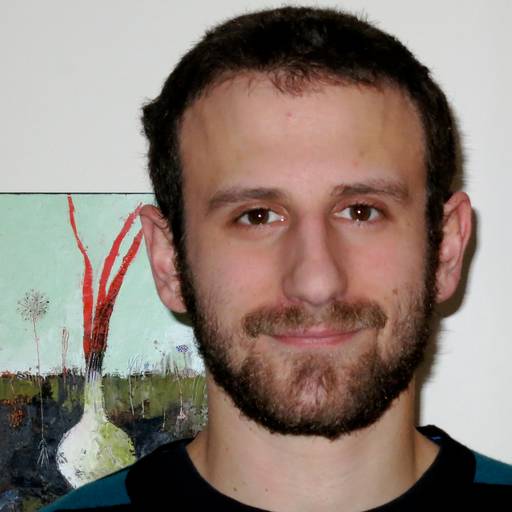 Will's blog posts