Our Team
End Pointers are found around the world solving problems and serving our customers.
Greg Hanson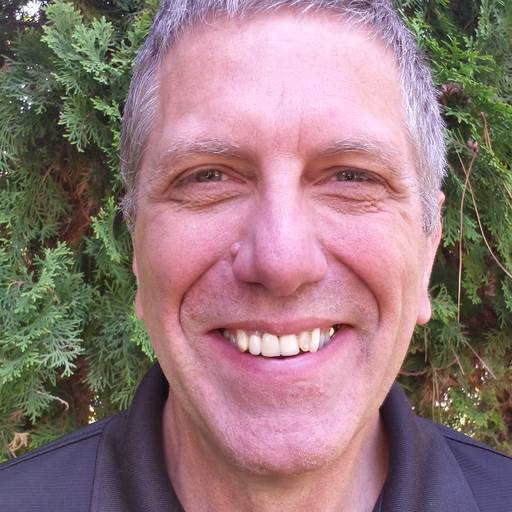 Greg has a diverse background in business management, from operating and managing fishing trawlers with upwards of 100 crew members in the waters of the North Pacific in the 1970s and '80s, to overseeing the construction and management of two floating casino properties in Mississippi in the early '90s.
With his understanding of business management, as well as a good grasp of the realities of data systems, Greg is especially suited to help businesses develop economical plans to become more efficient and profitable in all aspects.
Experience
In the mid-'90s Greg began exploring the potential of the Internet and started a computer products ecommerce company, Valuemedia, and oversaw every aspect of its evolution. During this period, he began to focus on the service industry that supports IT infrastructure, and the large need for integrating existing systems with the Internet so that employees and customers could access data from anywhere.
In 2002 Greg joined with Mike Heins to create Perusion, a company specializing in helping clients maximize returns from their Internet exposure, as well as analyzing, improving, and creating processes vital to each business. Perusion provided a solid foundation for many businesses over 13 years, and shepherded several from small mom & pop operations into large companies providing goods and services around the world.
Education
Oracle Certified Professional Database Administrator, 2003.
Personal
Greg is a recent Florida transplant who long lived in Idaho and enjoys archery hunting for elk in the mountains, fishing for bass in one of the "chain lakes", fly-fishing for trout in the famous shadowy St. Joe River, or setting up decoys for goose hunting.
Greg has been married for over 30 years to his wife and closest friend, Victoria.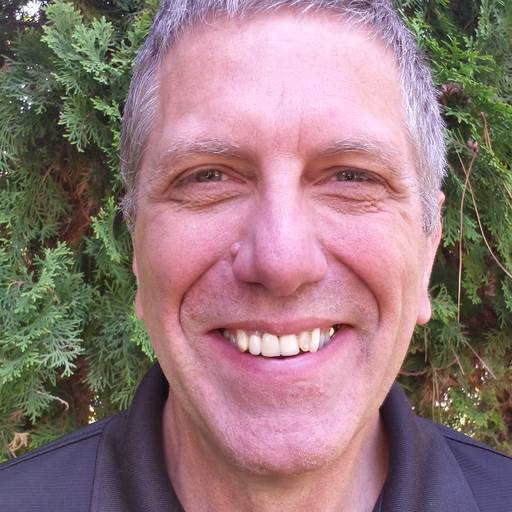 Greg's blog posts