Our Team
End Pointers are found around the world solving problems and serving our customers.
Matt Vollrath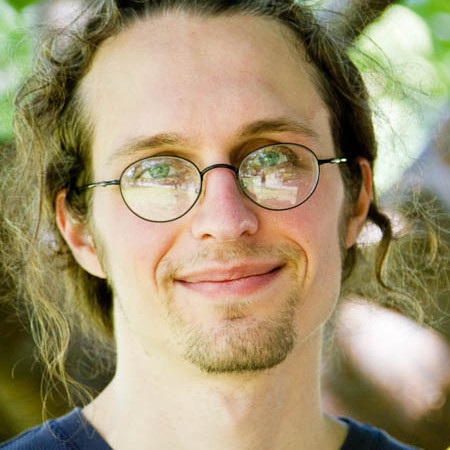 Matt Vollrath has used his computing expertise to integrate information technology and agile development practices with his work in audio engineering and CNC machining. He developed many of the CAM programs used to produce End Point Dev's portable VisionPort frames, and has built much of the low-level technology used in VisionPort systems worldwide.
Education
BS, Computer Science, East Tennessee University, Johnson City, Tennessee, 2007.
Personal
Matt is a multi-instrumentalist and composer. He enjoys hiking, running, sailing, tinkering with electronics, and other artistic endeavors.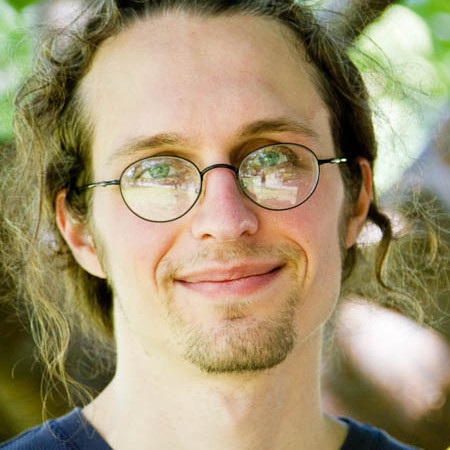 Matt's blog posts