Our Team
End Pointers are found around the world solving problems and serving our customers.
Seth Jensen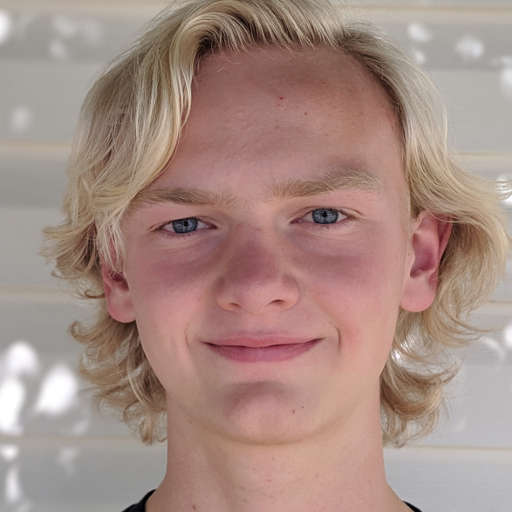 Seth develops and maintains websites using JavaScript, Vue.js, React.js, CSS3, HTML5, image and video manipulation, and the Hugo static site generator. He also copy-edits text and does cross-platform responsive website testing.
Education
BS in progress, Electrical Engineering, Brigham Young University, Provo, Utah.
Personal
Seth enjoys running, reading, singing, playing the guitar and bass guitar, and going to concerts of all kinds including symphonies, punk shows, and local indie shows.
He has participated in several robotics competitions and maintained the website for his local ham radio club.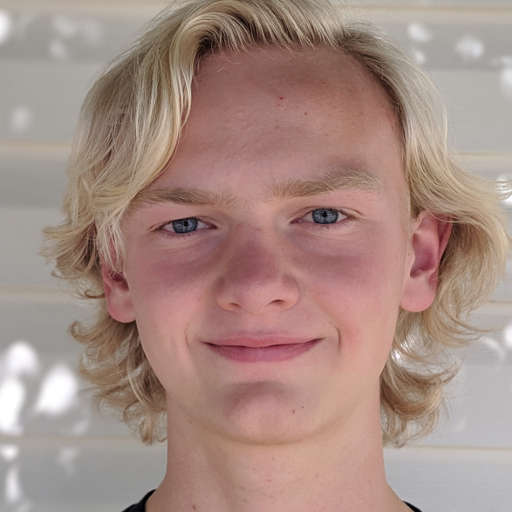 Seth's blog posts