Expertise
We have the experience and knowledge to choose the right tools.
Django & Python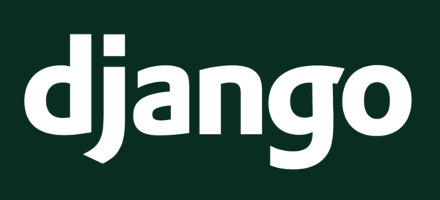 End Point Dev's developers have extensive experience with the Python programming language, from writing scripts for efficiently completing repetitive tasks to building complex, stable, and scalable web applications, using our database expertise and cross-disciplinary ops skills.
We've worked with a wide range of Python libraries, frameworks, and plugins, including Django, Flask, Tastypie, Mezzanine, Cartridge, and rospy.
Django
Django is a high-level open source Python web framework for rapidly developing engaging websites large and small. Among its powerful features are its object-relational database mapper, page template system, turn-key backend admin interface, and internationalization.
Broad Expertise
Creating a robust Django application requires more than knowledge of Django and Python; it requires expertise in database & operations matters, and usability, ecommerce, marketing, search engine optimization, and much more. Across the scope of our team, we have experts in all of these areas.
We have extensive experience scaling up databases and web applications as our clients grow. Your data is the heart of your business, and our database team can apply intimate database architecture knowledge to build Django applications with organized, consistent data. Where appropriate we employ database-specific features to enforce business rules or increase performance.
Our developers know the ins and outs of ecommerce and can advise you on all aspects, including promotions, merchandising, search, inventory management, fulfillment, third-party integrations, and much more.
Django's principled design philosophies fit well with End Point Dev's own web and database development practices. Coupled with version control and DevCamps, our easy staging and testing environments, your application will be easy to manage, maintain, and improve even as you add more developers and features.
Related blog posts