Our Team
End Pointers are found around the world solving problems and serving our customers.
Jacob Minshall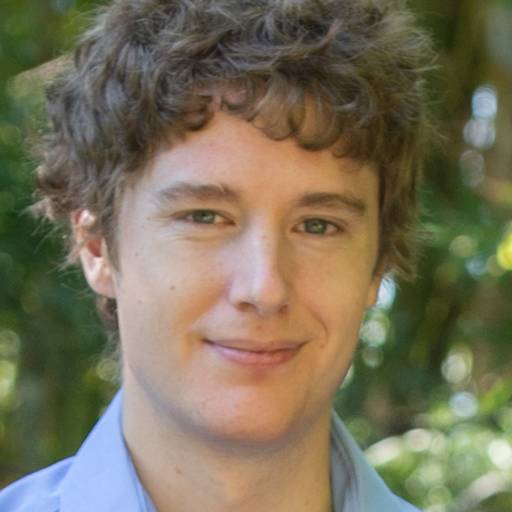 Jacob is an avid Linux enthusiast and enjoys watching and attending conferences about all things Linux and open source. He enjoys contributing to open source projects and already has one patch in the Linux kernel, hopefully with more to come in the future! He works in languages ranging from Ruby, Python, and JavaScript to C.
Experience
Junior Developer, Fingertip Tech, 2014. Developed for the backend API using Ruby on Rails and various relational database systems.
Intern, Cozybit, 2013–2014. Worked on embedded Linux mesh WiFi devices with C and Python programming.
Education
Coursework, Computer Science, University of Illinois.
Personal
Jacob enjoys board games, hiking, eating, and reading.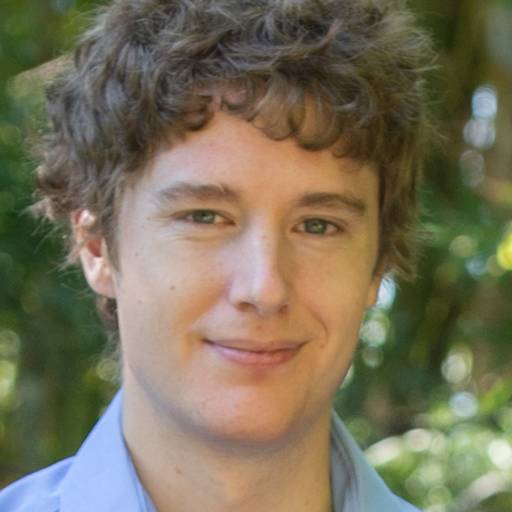 Jacob's blog posts