Expertise
We have the experience and knowledge to choose the right tools.
Responsive Design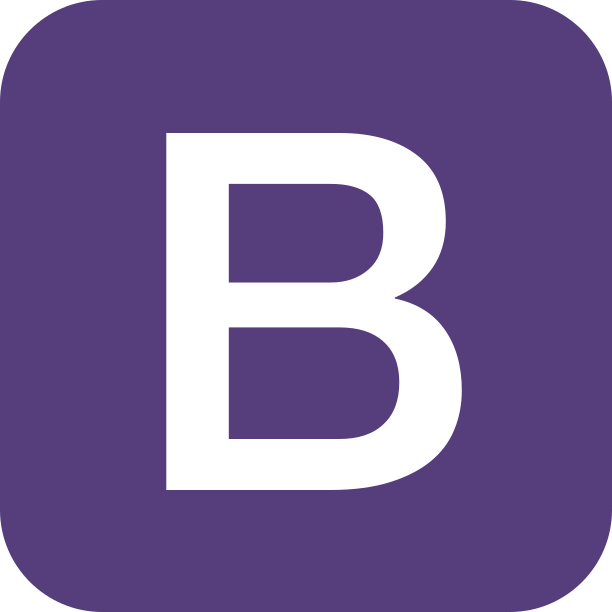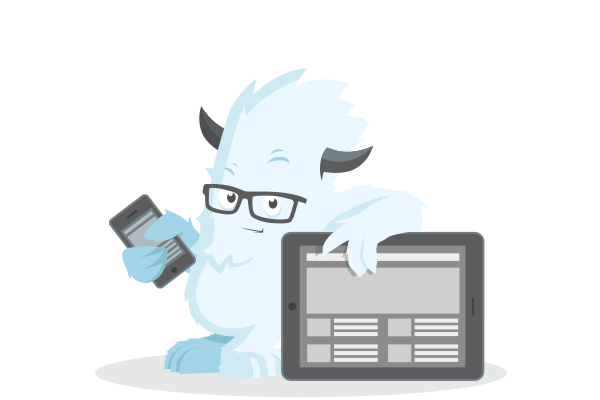 In an economy where many businesses see the majority of their visitors using mobile devices, and where search engine ranking depends more and more on mobile-friendliness, having a focus on mobile has become a critical aspect of any web presence.
Adjust your site to fit the display
One of the most common ways to support a mobile-friendly website is by using a "responsive web design," which adjusts the flow of elements on the page to the best fit for each device — desktop, tablet, or phone.
Responsive web design (or RWD) can make a website perform well on all kinds of screen sizes, without requiring a separate mobile website (which is sometimes necessary, but is best done after RWD).
Responsive for Best Performance
End Point Dev is well-versed in responsive website coding and media, having completed responsive designs for many of our clients. These clients have seen increased mobile sales and higher mobile conversion rates, as a direct result of these improvements.
We use any tools we need to best suit your needs. Sometimes this means using lightweight custom RWD code we've written, and other times it means using frameworks like Bootstrap or Foundation.
We are also adept at additional adjustments that go beyond responsive design to further improve the speed and performance of websites on mobile devices.
Related blog posts