Expertise
We have the experience and knowledge to choose the right tools.
PHP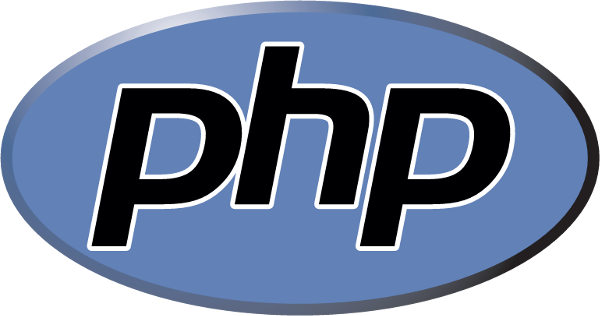 PHP is the most popular server-side web development language. Many widely-used open source web packages run on PHP, including Magento, WordPress, WooCommerce, Cake, Symfony, and Laravel. While it started rather modestly, PHP continues to grow and improve, with the latest PHP 7 showing dramatic performance gains compared to past versions.
An array of PHP support
End Point Dev supports several PHP-based platforms, including Magento, which powers 14% of the top 10,000 ecommerce sites; MediaWiki, the content management system that powers Wikipedia; and WordPress, the world's most widely-used content management system that powers nearly 25% of the web.
Whether your business requires support for existing PHP applications or new PHP programming, End Point Dev has the expertise to assist you.
Related blog posts