Our Team
End Pointers are found around the world solving problems and serving our customers.
Andrew Baerg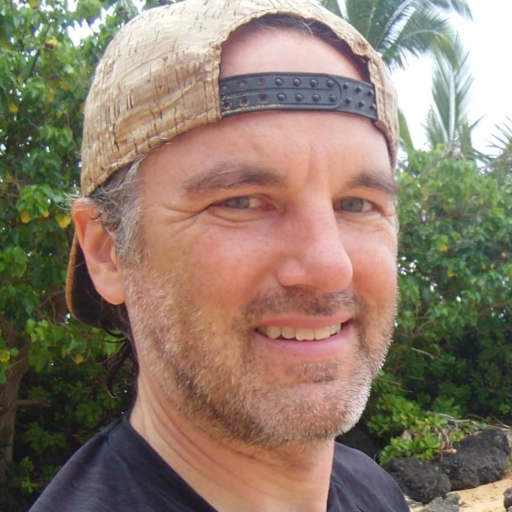 Andrew has been working with Interchange and Perl since 2001, building out ecommerce, reporting, CRM, and ERP systems.
He is the author of the Shipment Perl module (see his CPAN account) and has experience integrating with many shipping services.
Over the past decade he has gained a lot of experience in executive and board leadership and brings a unique perspective to leveraging technology within organizations.
Experience
Chief Operating Officer, Edge Marketing Corp., Calgary, Alberta, 2013–Present. Modernized the systems and software development environment using Dancer, Plack/​PSGI, Vagrant, and Docker. Managed finances, customer service, sales operations, inventory procurement, and warehouse operations.
Software Developer/​IT Director, Edge Marketing Corp., Calgary, Alberta, 2002–2012. Implemented a custom ecommerce website, CRM, and ERP using Interchange, Perl, SQL-Ledger (LedgerSMB), TWiki, and PostgreSQL on Ubuntu/​Debian Linux. Integrated with FedEx, UPS, Purolator, Canada Post, and Sendle shipping services to automate warehouse processes. Developed a system to consolidate multi-company, multi-currency accounting data from SQL-Ledger using Moose and DBIx-Class, producing a suite of real-time reporting through Interchange. Implemented a communication, collaboration and scheduling platform by integrating TWiki, Etherpad, Rocket.Chat, and Jitsi Meet.
Board Chair, Camp Evergreen, Alberta, 2010–2017.
Website and IT Management, Camp Evergreen, Alberta, 2009–Present. Implementation and ongoing maintenance/​support of a CiviCRM installation.
Education
BSc, Computer Science, University of Calgary, Alberta, Canada, 2003.
Certificate of Biblical Studies, Columbia Bible College, Abbotsford, Canada, 1996.
Personal
Andrew is married and has 3 boys. He enjoys mountain biking, snowboarding (especially at Silver Star Mountain), travel (especially to Maui), photography, playing the violin, and roasting his own coffee.