Expertise
We have the experience and knowledge to choose the right tools.
Java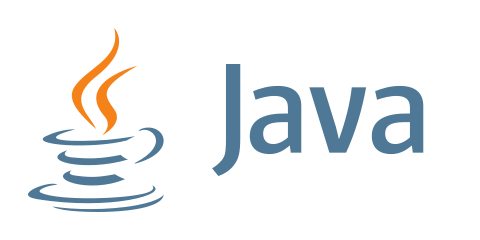 End Point Dev has extensive experience with systems and tools built on Java. We are frequently asked to extend, rescue, and maintain systems using Java.
Our Java projects tend to use large databases. We enjoy the simplification ORMs such as Hibernate provide us for storing, updating, removing, or reading into/from the database. We are comfortable writing our own plain Java and database code as well, when that's preferred. We have also helped clients resolve performance and reliability problems in Java connection pooling systems talking to databases over JDBC.
Beyond Java
In addition to the Java language itself, we also develop software on alternative JVM languages including Scala, Kotlin, and Clojure.
Some examples of Java systems that we have worked on are the Pentaho Business Analytics platform, Struts, Tomcat, Elasticsearch, Solr, Android, and the Interactive Spaces framework.
Related blog posts