Our Team
End Pointers are found around the world solving problems and serving our customers.
Couragyn Chretien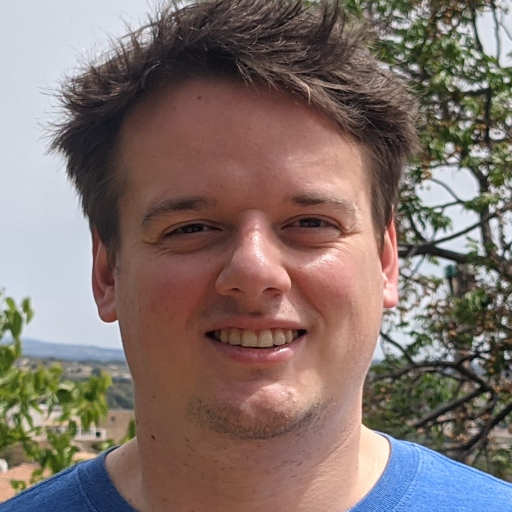 Couragyn has worn many hats in his career. He has been a developer of SharePoint, WordPress, and web sites generally, as well as a QA engineer and bootcamp mentor. He has also created and maintains a number of personal projects with Ruby on Rails and Django/​Python.
Whether he's back home in Canada, in his Spanish casa, or traveling, he's always ready to jump into a project.
Experience
QA Engineer, Timber Tracks, Prince George, British Columbia, Canada, 2018–2021. Worked on Selenium automated tests with Appium (mobile) and Golem (webapp). Created and maintained test plan and cases. Performed manual testing for new builds.
Mentor, Lighthouse Labs, Victoria, British Columbia, Canada, 2017–2019. Taught programming to bootcamp students. Provided advice and mentorship for the next generation of developers.
Web Developer/​QA Tester, Highway Three Solutions, Victoria, British Columbia, Canada, 2017–2018. Built and maintained applications for clients in an agile environment. Generated feasibility reports on prospective technologies and features based on existing systems. Tested each build and maintained test cases for a large government rollout.
Education
Web Development Bootcamp, Lighthouse Labs, Victoria, British Columbia, Canada, 2017.
Bachelor of Applied Computer Science, Dalhousie University, Halifax, Nova Scotia, Canada, 2015.
Personal
Couragyn is interested in all things fantasy, including fantasy books and fantasy sports. He also enjoys renovating and maintaining his 150-year-old Spanish house (and oh boy, there's a lot to do), and taking his two dogs on long hikes.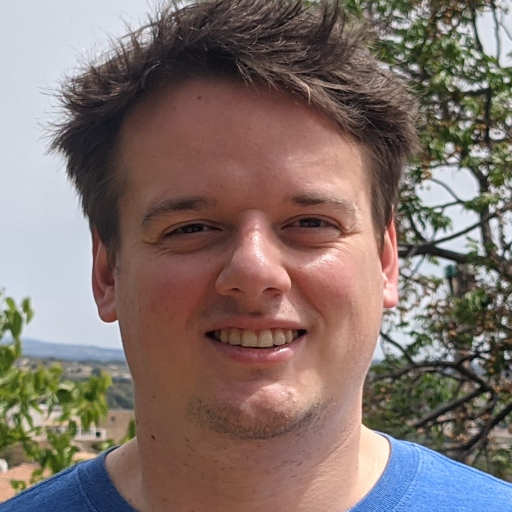 Couragyn's blog posts