Our Team
End Pointers are found around the world solving problems and serving our customers.
Mike DeLange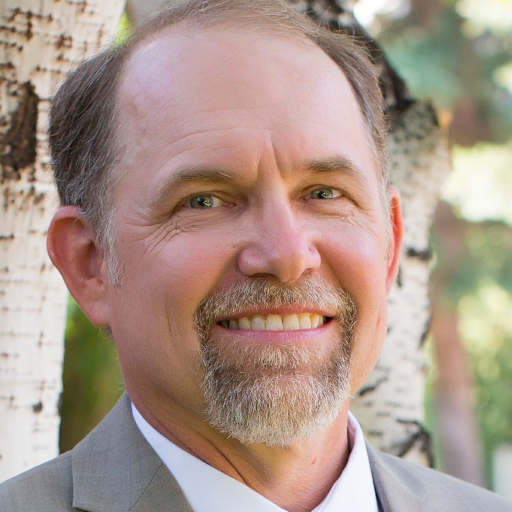 Mike is a software developer and architect experienced in .NET, SQL Server, JavaScript, and WordPress.
He has worked on projects for several different industries, including tour and travel, accounting and financial services, youth sports club management, non-profits, and medical services.
Experience
Owner and Developer, Crystal Creek Consulting, 1994–2022. Desktop and web application development using .NET, JavaScript, Visual Basic 6, SQL Server, Microsoft Access, Crystal Reports, InstallShield, and other technologies. WordPress site design, implementation, deployment, and maintenance using a variety of tools and plugins, including the Elementor content management system.
Senior Software Developer, City Pass, 2010–2014. Design, development, and support of back-of-house financial and document processing applications, in addition to work on client web portal and 3rd party integrations. Full-stack development using .NET, SQL Server, and JavaScript technologies.
Senior Software Engineer, UniLink Software, 1994–2003. Design and development of practice management and accounts receivable software for certified public accountants. Responsible for development of the database library components used by UniLink's entire suite of Windows accounting and practice management products. Worked with a small team to design and develop a reporting engine and user interface application used for creating custom reports. Technologies and tools included .NET, Visual Basic, Crystal Reports, InstallShield, Microsoft Access, and DOS BC71.
Education
BS, Computer Science, University of Montana, Missoula, Montana, 1991.
Coursework in computer science part-time while attending high school, Miles Community College, Miles City, Montana, 1982–1984.
Personal
Mike enjoys trying to keep up with his young son and his lovely wife, alongside regularly making them sourdough creations. He also enjoys fly fishing, volleyball, softball, photography, awesome friends, and the plethora of outdoor activities available in Jackson, Wyoming, where he has resided since 1994.