Our Team
End Pointers are found around the world solving problems and serving our customers.
Kürşat Kutlu Aydemir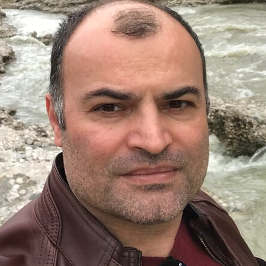 Kürşat is a software engineer with 15+ years of experience in various companies and projects. He knows Java, Scala, Kotlin, Python, Perl, JavaScript, Go (golang) and is interested in data science and ML (machine learning).
Experience
Senior Software Engineer, GizIT Ltd., Istanbul, 2018–19. At this local IBM business partner and software solutions provider, led a small developer team to create new enterprise software from scratch. Led the team and project from technology stack decision, software and database design, to developing performant, security-aware software and handling tests. Delivered this project in 10 months, and it replaced IBM enterprise software in the organization.
Software Engineer, Vodafone Turkey, 2011–18. Contributed and delivered several internal projects in the ITSM (IT Service Management) domain to help the company achieve its yearly local and global goals.
Founder, ModulKom, Istanbul, 2009–11. Started own ITSM consultancy company as an IBM business partner. Completed a large enterprise project for Vodafone Turkey.
Solution Integration Engineer, Motorola Turkey, 2007–09. Completed the integration of first network availability project along with some in-house development for their customer Vodafone Turkey.
Software Engineer, various companies, early 2000s.
Education
MSc in progress, Data Science, University of London, expected 2023.
BSc, Computer Science Engineering, Istanbul University, 2004.
Personal
Kürşat likes trekking, traveling, and camping.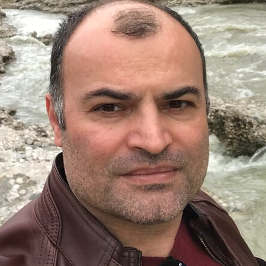 Kürşat's blog posts