Our Team
End Pointers are found around the world solving problems and serving our customers.
Kevin Quaranta Jr.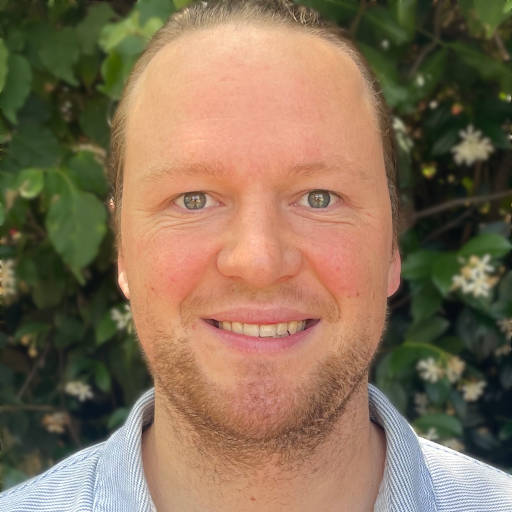 Kevin is a software engineer specializing in JavaScript, React, PostgreSQL, and PL/pgSQL.
He currently works on the CasePointer project, particularly with EMSA and the Disease Reporting Portal.
Education
JavaScript/React Bootcamp, General Assembly, 2022.
BS, Finance, University of Virginia, Charlottesville, 2015.
Experience
Professional DJ, 2018–2020.
Tour Department Accountant, Level Group Ltd., 2017–2018. Reconciled artists' tour income against contracts in collaboration with agents and tour managers. Applied knowledge of US & foreign tax laws to reduce tax withholding on artists' income.
Personal
After exploring creative coding platforms in Max and Processing during his musical pursuits, Kevin got hooked on the limitless potential that coding had to offer. Soon after, he decided to shift gears and focus on software engineering full-time.
Still active as a DJ, Kevin spends most of his free time listening to new music and collecting new tracks. In addition to that, he enjoys reading at a cozy coffee shop, watching college basketball, and creating electronic music.