Our Team
End Pointers are found around the world solving problems and serving our customers.
Edgar Salazar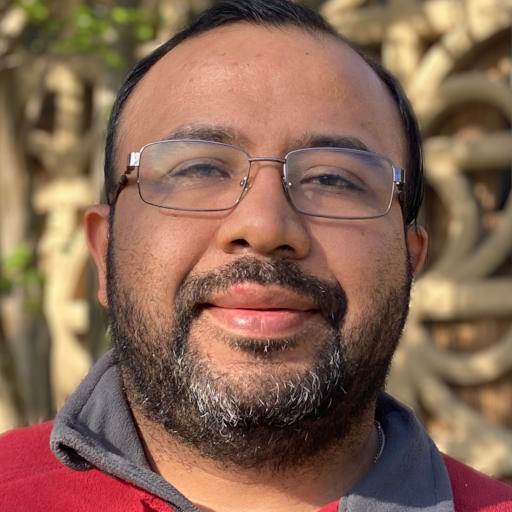 Edgar is a software engineer with experience designing and building tailored and customized solutions for clients, including government and international projects. He has been involved in all phases of the software development life cycle, implementing business solutions using client-focused and agile methodologies.
Edgar has worked extensively in the Java ecosystem with technologies including J2EE, Spring, Hibernate, JavaServer Faces, Tomcat, and JReport. He has also worked with Node.js, Express, React, AngularJS, Oracle and PL/SQL, MySQL, PHP, CodeIgniter, Android, and Objective-C on iOS.
Experience
Production Engineer, Transparent.ly, 2021–2022. Supported different publishers and advertisers to complete implementations and integrations.
Senior Software Developer, Creative Works, 2012–2020. Supported several clients in projects from analytics to new application development including Yprintit, 4over4, and Viscira.
Earlier, over 8 years of software consultant experience implementing different solutions for governmental institutions in Guatemala including US international projects for Millennium Challenge Corporation (MCC).
Education
BS, Science and Systems Engineering, University of San Carlos, Guatemala, 2009.
Personal
Edgar was born and raised in Guatemala before moving to California, and more recently, Utah. His hobbies include spending time with family and friends, travel, and sports, especially soccer.