Our Team
End Pointers are found around the world solving problems and serving our customers.
Chelsea Raybern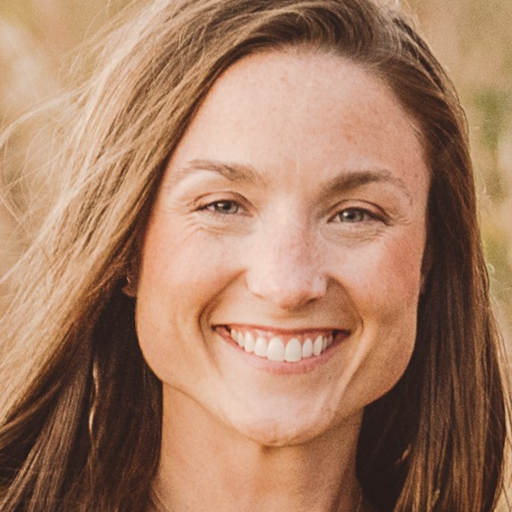 Chelsea has worked in public health since 2012, primarily focused in infectious disease epidemiology which includes surveillance data collection and analysis in an electronic disease surveillance system. She is an expert in vaccine-preventable and zoonotic diseases (symptoms, transmission, laboratory testing, etc.), investigative methods, and training development & delivery.
Experience
Senior Epidemiologist, Kansas Department of Health and Environment, 2017–2023. Served as Program Director for Field Epidemiology Services Program that provided administrative and program oversight of infectious disease surveillance and response. Managed surveillance, epidemiology, technical support, and outbreak response of vaccine-preventable diseases. As rabies epidemiologist, maintained investigative data in electronic disease surveillance systems, manipulated data, and assisted in writing rabies control requirements for state regulations. Reviewed data dashboards, webpage content, immunization assessments, surveillance data and outbreak reports. Developed and gave infectious disease investigation trainings and surveillance data presentations internally and externally. Prepared objectives and budgets for multiple cooperative agreements.
Advanced Epidemiologist, Kansas Department of Health and Environment, 2015–2017. Provided technical assistance on infectious diseases to local health departments and healthcare professionals. Conducted outbreak investigations and composed outbreak reports. Developed an influenza and pneumococcal immunization toolkit targeted at long-term care facility residents. Assessed completeness of rabies investigations in electronic disease surveillance system.
Education
Master of Public Health, Infectious Diseases and Zoonoses, Kansas State University, Manhattan, Kansas, 2011.
Bachelor of Science, Animal Sciences and Industry/Pre-Vet Science Option, Kansas State University, Manhattan, Kansas, 2009.
Personal
Chelsea enjoys organizing, reading, and playing board games with family and friends. Her greatest passion is her family that consists of her husband, daughter, and son. Her children are involved in many sports activities so most often she is watching them play soccer, softball, baseball, and basketball.
Chelsea grew up dancing competitively and to this day has family dance parties at home and very much enjoys attending pop and country music concerts. During football season, you will find her cheering on the Kansas State Wildcats (Go State!) on Saturdays at Bill Snyder Stadium with her family.