Our Team
End Pointers are found around the world solving problems and serving our customers.
Avery Reed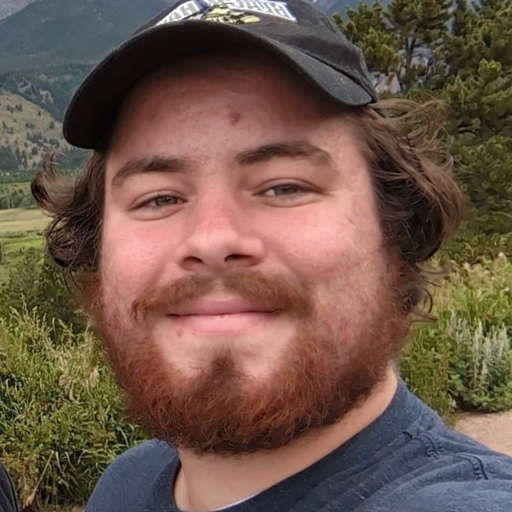 Avery manages system administration, system operations, and automation tasks. He has solid expertise in Linux and BSD UNIX systems, hosting, and virtualization, with knowledge in essential server tools such as nginx, Apache, Knot DNS, BIND, and Docker. He uses automation tools such as Ansible to streamline processes for efficient system administration and deployment, particularly for End Point's CasePointer suite.
On the development front, Avery is a proficient programmer in Go, Python, JavaScript, C, and C++. He loves making valuable contributions to projects and helping them succeed.
Experience
Software Developer, Tornado VPS (formerly known as Prgmr.com), 2022–2023. Created inotify and fanotify Python tooling to track software while testing. Created Python tooling for building RPM and Debian packages of in-house software, and created a variety of BSD and Linux ISO images.
Full-stack Engineer, RG Developments, 2022–2023. Developed front- and back-end of website for generating quotes, managing inventory, and processing credit card transactions.
Software Developer Intern, DNS Institute, 2020. Created tooling in Python and Go for doing DNS lookups, similar to Dig.
Education
BS, Computer Science, Brigham Young University—Idaho, Rexburg, Idaho, 2022.
Personal
Avery enjoys hiking and camping.
He loves to learn about new programming tools and techniques and develops small games for fun; mainly 2D games in Go and C with SDL2.
You can find his personal website at http://jar.ylimaf.com/.