Our Team
End Pointers are found around the world solving problems and serving our customers.
Alexis Sarthou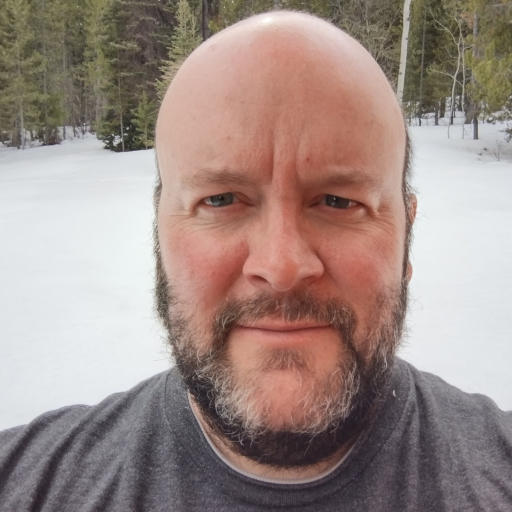 Alexis is a software developer focusing on the web, with experience in many programming languages and tools including JavaScript, Python, PHP, Perl, PostgreSQL, HTML, and CSS. He is always looking to learn new technologies and use them in interesting projects.
Experience
Web Developer for CityPass. In charge of adding new functionality to the Interchange ecommerce platform, including adding multilingual intrastructure, streamlining order fulfillment, and creating more complex financial reporting.
Web Developer/​Data Interface Architect for the Dell Enterprise Experience Design Group. Created from scratch a JavaScript library framework which is the basis for a new design and usability initiative, planned as an upgrade to all Dell Enterprise applications.
Web Developer for Circumerro Media. Served as the primary web developer and architect on company's flagship product which used a robust custom-built content management system, powering eight regional web sites.
Software Engineer for UniLink Software. Within a small team of engineers and testers, helped design and build a robust yet flexible custom reporting engine to be used by an entire product line.
Education
BA in Engineering, Dartmouth College, Hanover, New Hampshire.
Personal
Alexis enjoys skiing, woodworking, and tinkering, and likes to take long hikes in the mountains with his two dogs.