Our Team
End Pointers are found around the world solving problems and serving our customers.
Jon Jensen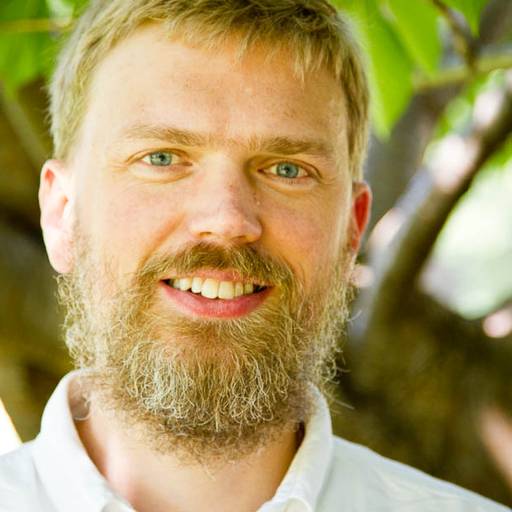 Jon is an experienced technical leader and consultant specializing in software development, operations, performance, and security on the Internet. He enjoys helping companies grow their software and teams while coping with complexity and change.
Jon sees business-critical legacy systems not just as a challenge to maintain, but also an opportunity to modernize neglected software stacks and architecture. He has led projects involving geographic and health data, and ecommerce with multiple countries, languages, and currencies.
Slides and video from some of Jon's conference presentations are available.
Experience
Senior Software Engineer, Red Hat, 2001–2002. Developer for the Red Hat eCommerce Suite and the Red Hat Intranet. Implemented and supported ecommerce websites for consulting clients.
Software Engineer, Akopia, 2000–2001. Helped create the Interchange open source ecommerce framework based on MiniVend and Tallyman.
Digital Media Administrator and Desktop Publishing Specialist, Brigham Young University, 1996–2000.
Education
Red Hat Certified Engineer (RHCE), 2002.
BA, Linguistics, Brigham Young University, Provo, Utah, 1998.
Personal
Jon likes spending time with his family, reading, hiking, running, snowshoeing, and traveling, especially in eastern Europe. He is fluent in German.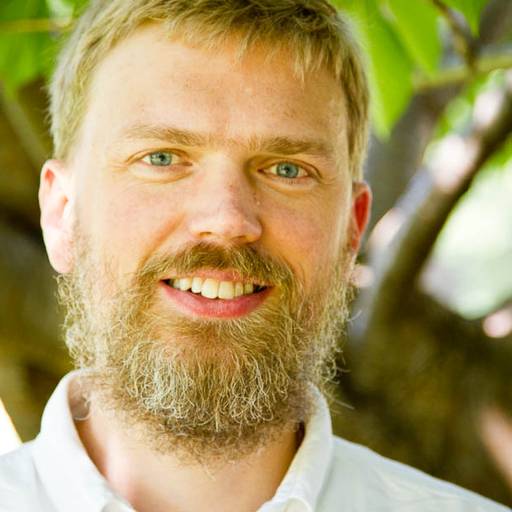 Jon's blog posts