Our Team
End Pointers are found around the world solving problems and serving our customers.
Josh Tolley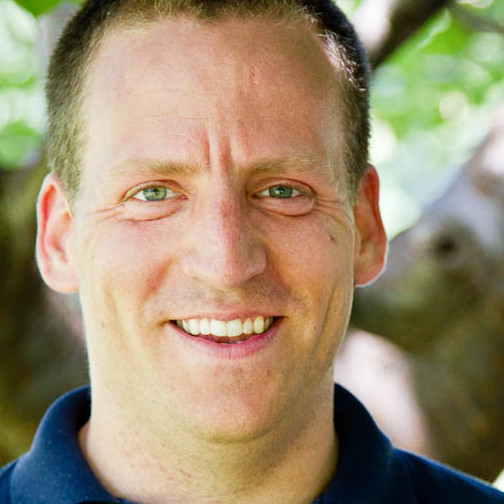 Having managed server groups and clusters both large and small, Josh specializes in making computers work together well. He combines an in-depth understanding of database systems, GIS, networking technologies, and operating systems with formal testing procedures to design scalable and maintainable systems, quantitatively ensure performance improvements, interpret results properly using statistical analysis, and quickly resolve problems.
Josh has worked with HIPAA-covered health data systems since 2000, and with public health disease surveillance systems since 2009, including with TriSano and EpiTrax.
A devoted disciple of open-source concepts and community-based innovation, Josh is a contributor to PostgreSQL projects and a PostgreSQL evangelist in his local community. Other strengths include Vue.js, AngularJS, Ruby, Java, Python, Perl, the WebLogic application server, and UNIX-based operating systems.
Praise
"Josh did a great job … we were very thankful for his participation …" —Mike Herrick, Collaborative Software Initiative
Projects
Multi-system health monitoring framework: Developed a library suite for building simple, in-depth monitoring systems in complex ecommerce environments. The library provides simple interfaces for full testing of application servers and various incidental services.
DoD EMall Catalog indexing system: Consolidated a complex and fragile set of scripts and configuration files into a Perl-based system to control builds of search engine indexes. The improved system allows much faster configuration and deployment, and better parallelization of the process.
DoD EMall Data warehouse metrics collection: Created several processes to capture user actions and system performance for a large ecommerce website, providing valuable insights to users of a data warehouse while shielding users from an unnecessary barrage of data.
Experience
Configuration Manager & Data Miner, Partnet, 2005–2008. Partnet maintains a major portion of the U.S. Dept. of Defense EMall project, the largest federally-operated ecommerce website in the United States. Josh was responsible for ensuring performance of both the production environment and several development and testing environments, as well as deploying consistent product builds. He spearheaded EMall's monitoring and metrics collection systems.
Software Developer, Network Administrator, and HIPAA Security Officer, Raintree Systems, 2000–2005. Josh worked as a core developer of the Raintree flagship medical practice management software package and also implemented customizations for Raintree users. He also maintained the Raintree server infrastructure. Josh was Raintree's first HIPAA security officer, and was primarily responsible for HIPAA training, policy development, and security awareness. He also helped open Raintree's Estonian office.
Education
BS, Computer Science, Cum Laude, American College of Computer and Information Sciences, 2005.
GIAC Security Essentials Certification, 2002.
DoD IT Level 1 Security Clearance, 2005–2008.
Personal
Josh enjoys, in no particular order, his family, his music, his food, and his statistics texts. He hopes one day to build a bamboo and carbon fiber recumbent bicycle, and to learn microcontroller electronics sufficiently to replace the innards of his aging Hammond organ with something that sounds decent.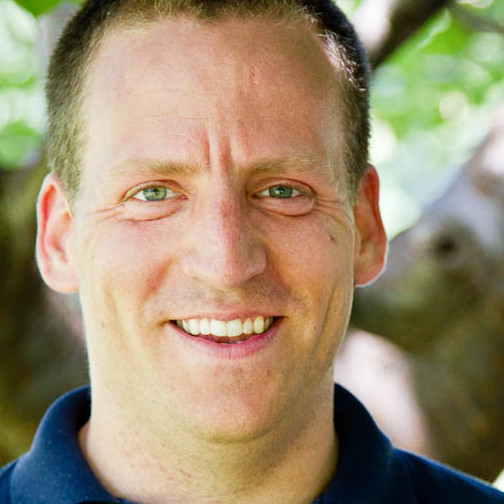 Josh's blog posts