Unix tools & tips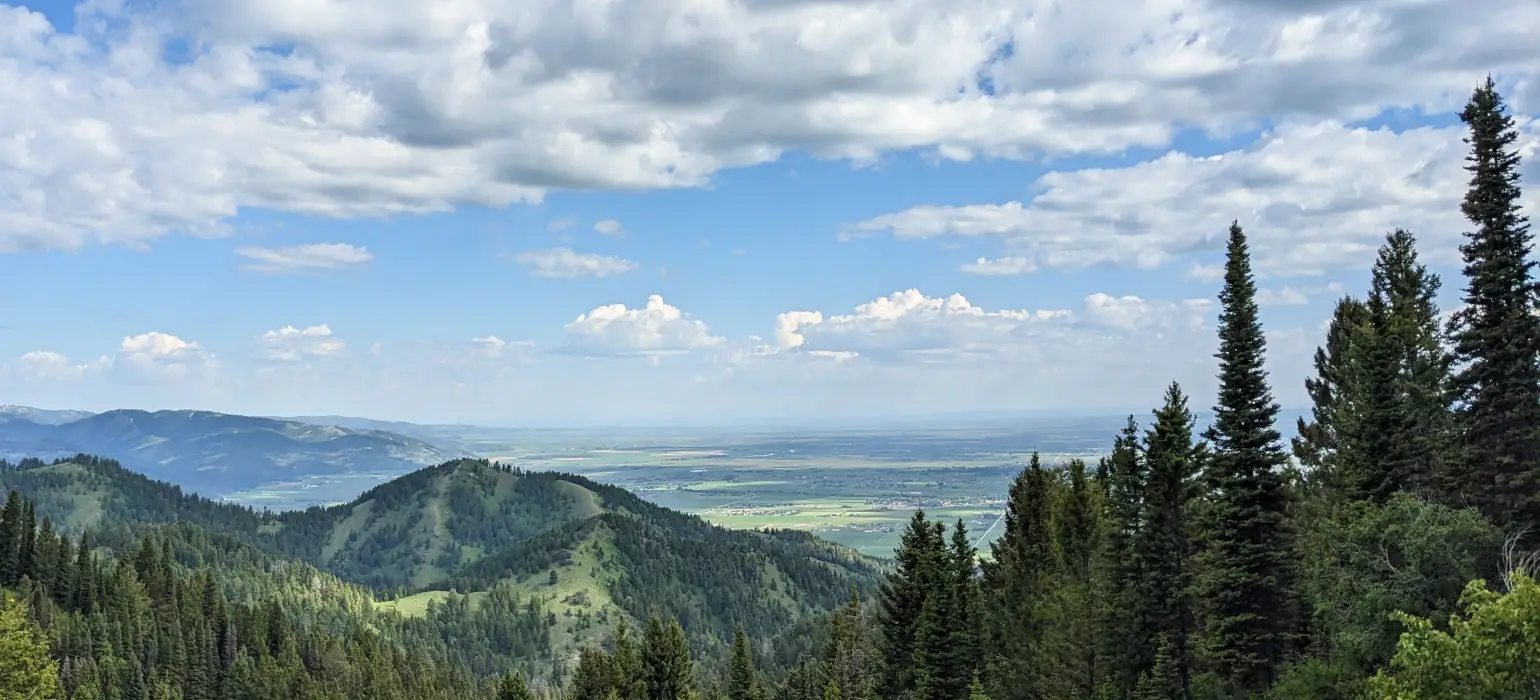 The command line interface (CLI) programs/​tools found on UNIX-like (*NIX) systems are among the most useful tools available to system administrators. CLI tools allow a system administrator to handle the *NIX systems either remotely or locally without needing to install Graphical User Interface (GUI) packages.
Almost twenty years ago, I bought two O'Reilly books: "sed & awk, second edition," written by Dale Dougherty & Arnold Robbins, and "Mastering Regular Expressions," written by Jeffrey E.F. Friedl. These two books were printed in the late '90s, and I bought them in 2004. I remembered them recently when my co-workers and I held a few study sessions to learn regular expressions. When a page and chapter are mentioned in this post, I'm referring to the editions of these books printed in that particular year.
In this blog post, I'll detail some common use cases I encounter day to day, as well as some related tools that help me handle them.
sed
During my regular work as a system administrator, I usually use sed ("stream editor") to do string replacement across files and awk for log files or file analysis with arbitrary strings …
!-->
---
linux
tools
Previous page
• Page 2 of 213 •
Next page