A/B Testing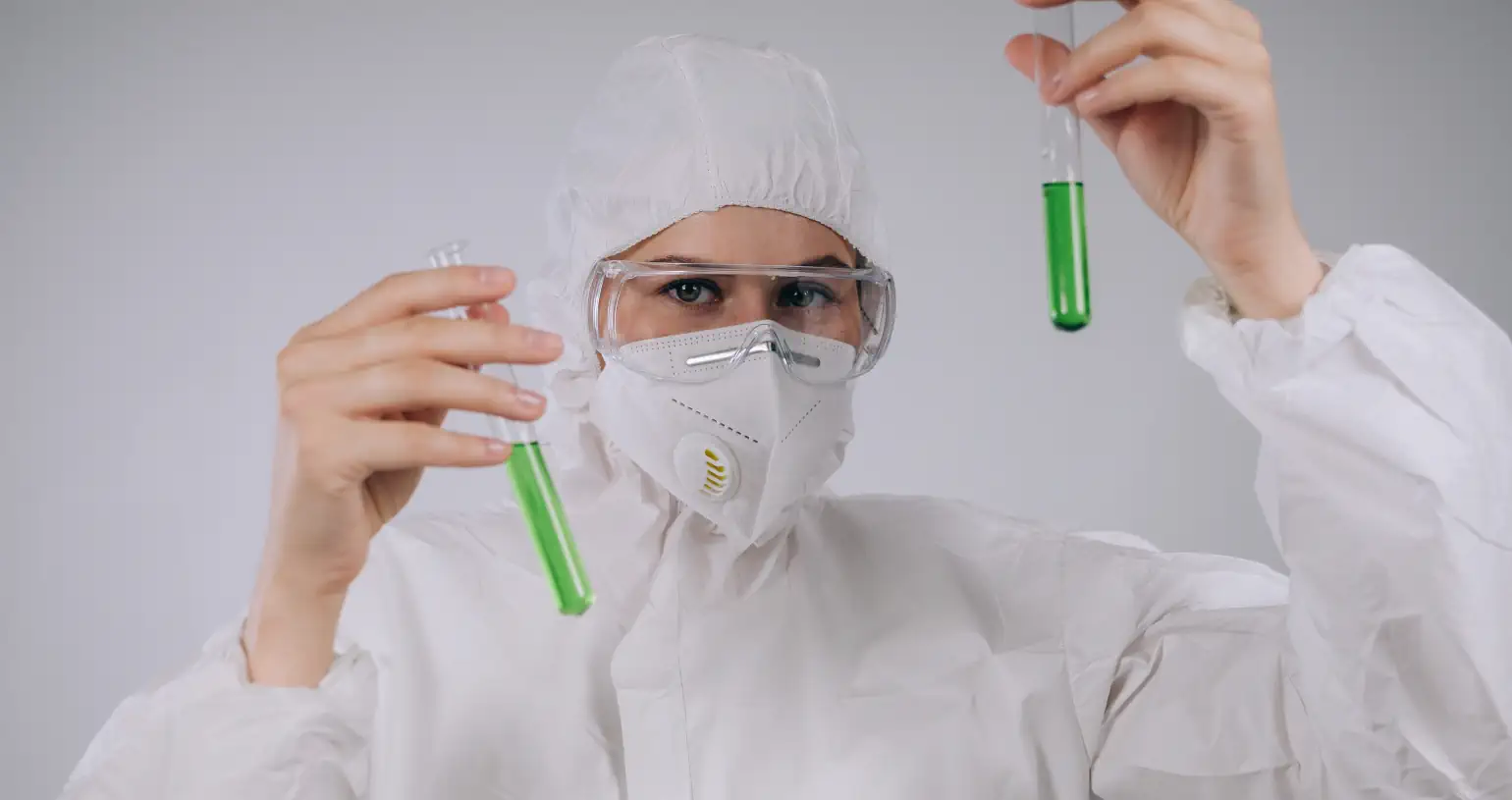 Photo by Mikhail Nilov
In statistics, A/B testing is "an experiment with two groups to establish which of two treatments, products, procedures, or the like is superior. Often one of the two treatments is the standard existing treatment, or no treatment" (Bruce 2020, 88).
A/B testing is very useful when adapted to e-commerce and marketing for determining the better of two options for a webpage.
Let's consider a website where we want to analyze the page visits of page A and page B. Page A is the existing page (the control group), and page B is a new design of the web page (the treatment group).
To prepare A/B testing we start with the following steps:
Define hypotheses: null hypothesis (H0) and alternative hypothesis.
Prepare control and treatment groups.
Then we'll apply the A/B test on the dataset.
Purpose
The new and existing versions of our web page can show different performance in terms of marketing, visitor attention, and "conversion" to a particular goal. By applying A/B tests we can understand which of the two web pages has better performance. We can also find out if any difference in performance is due to chance or due to a design …
!-->
---
testing
data-science
Previous page
• Page 2 of 209 •
Next page