Our Team
End Pointers are found around the world solving problems and serving our customers.
Zed Jensen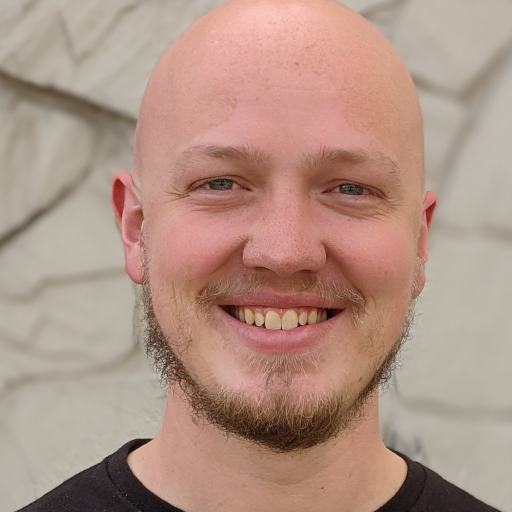 Zed is a software developer familiar with Java, JavaScript, C++, Python, and Ruby.
He has worked on several Android mobile apps, contributed to various VisionPort projects involving Google Earth and panoramic imagery, and developed web frontends with GraphQL, React, Vue.js, Angular, and jQuery.
Experience
Full-stack developer, Brigham Young University Department of Anthropology, 2019–2020. Developed web application for collecting geological survey data using React, MongoDB, GraphQL, and Leaflet.
Education
BS, Computer Science, Brigham Young University, Provo, Utah, 2021.
Personal
Zed greatly enjoys playing music of all kinds, running, video games, and hanging out with his friends. He is fluent in Finnish and is learning Japanese.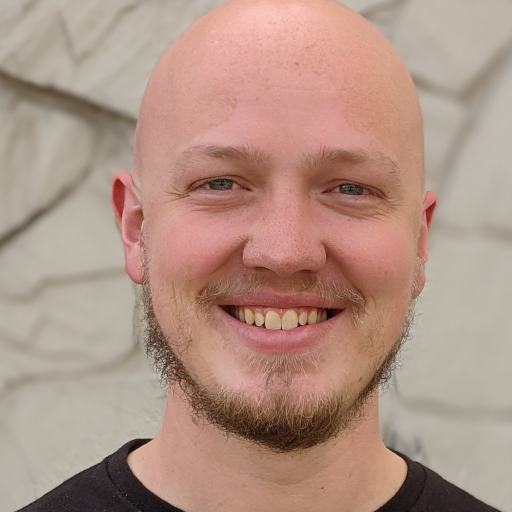 Zed's blog posts