Our Team
End Pointers are found around the world solving problems and serving our customers.
Selvakumar Arumugam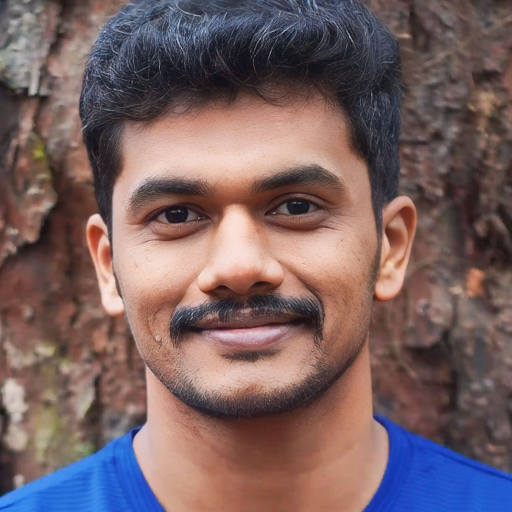 Selva has experience in public health software development including with EMSA, HL7, EpiTrax, the Disease Reporting Portal, NMI, and Mirth Connect. He has worked with "big data" and infrastructure administration using Amazon Web Services (AWS), PostgreSQL, Hadoop, Hive, MySQL, Oracle, Scribe, Pentaho, Apache Mahout, Lucene, and Zenoss.
His programming work has included Java, PHP, Ruby on Rails, Python, JavaScript, Vue.js, and React.
He is passionate about Linux and open source technologies.
Experience
DevOps Engineer, Cognizant Technology Solutions, 2011–2013. Supported several clients in projects from analytics to new application prototypes, including nRelate, Ask.com, and Typepad.com.
Education
B.Tech, Information Technology, Anna University, India, 2011.
Personal
Selva loves to spend time with his family. He lived in Guadalajara, Mexico for a few years, and learned some Spanish. On weekends he likes to learn new things like skateboarding and JumpStyle.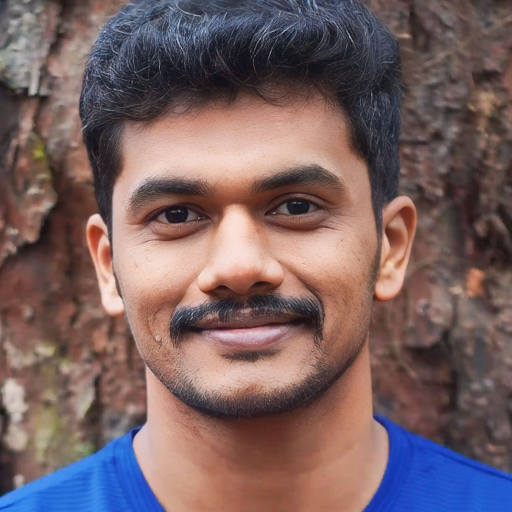 Selva's blog posts