Our Team
End Pointers are found around the world solving problems and serving our customers.
Phineas Jensen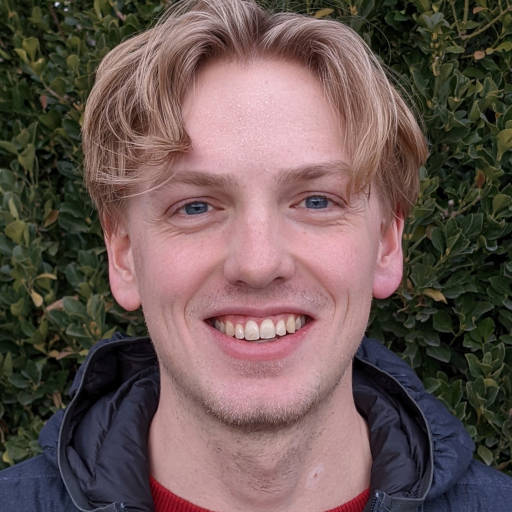 Phin is a software developer with experience in programming languages and tools including JavaScript, Python, C, C++, Rust, PostgreSQL, HTML, and CSS. He loves learning new technologies through challenging projects.
Experience
Full-stack developer, Brigham Young University Department of Anthropology, 2020–2021. Developed web application for collecting and exporting geological survey data using React, PostgreSQL with PostGIS, MongoDB, GraphQL, Leaflet, and GDAL.
Web Developer, End Point Corporation, 2012–2018. Created and maintained websites built in Ruby on Rails, Django, Middleman CMS, Perl, Dancer, JavaScript. Integrated with external APIs.
Education
BS in Computer Science & BA in Linguistics, Brigham Young University, Provo, Utah, expected 2024.
Personal
Outside work and classes, Phin spends most of his time with his wife, watching movies, running or otherwise working out, reading, learning languages, playing video games, hiking, or playing drums. He speaks Persian (Farsi) and a bit of Turkish.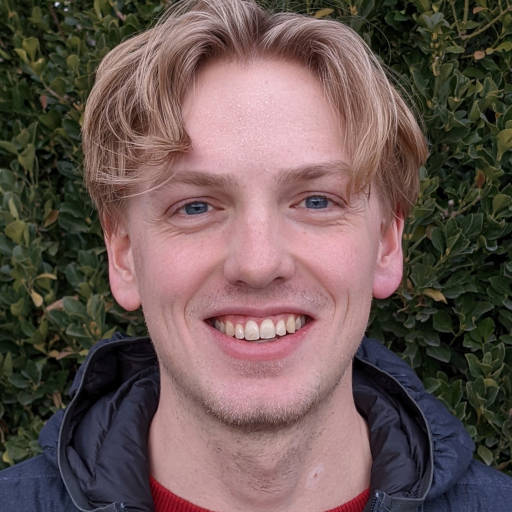 Phineas's blog posts