Our Team
End Pointers are found around the world solving problems and serving our customers.
Vincent Martin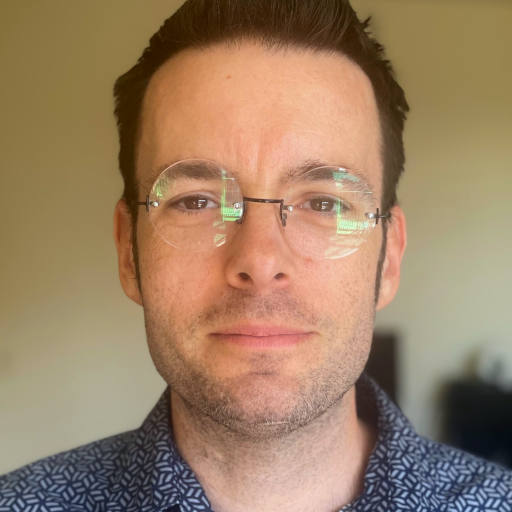 Vincent is a professional with a passion for technology. In his career he has worked in network engineering, network operations control engineering, computer security research, and software engineering.
He has developed backends with Node.js, Java, and Kotlin, as well as front-end applications in React.
Experience
Senior Software Engineer, Tekmetric, 2021–2022. Designed and implemented new user-friendly components and redesigned legacy components of a heavily used SaaS application in React and Express. Refactored app from using 3 different styling solutions to Tailwind CSS.
Senior Software Engineer, FedNat, 2015–2021. Primary developer on in-house and public insurance apps in React, Java, Kotlin, and Javalin. Worked with UX/UI, QA, and fellow engineering team members using agile methodology. Made software dependencies more manageable by migrating build system from Ant to Gradle. Migrated the team's source control from Subversion to GitLab, leading to improved workflow and code reviews.
CS Researcher, Temple University, Department of Computer Science, 2014–2015. Designed the control system for the development and testing of a robotic controllable needle system for surgical applications. Created a wearable eye tracking camera and an Android application to track physical movement for Temple's Neuroscience department. Assisted in the creation of real-time video analysis platform using Google Glass, OpenCV, and Android.
Network Security Analyst & IPv6 Subject Matter Expert, Verizon/ICSA Labs, 2006–2010. Tested network protection devices for security violations, worked with vendors to fix violations, and published findings. Authored the proposed IPv6 Network Protection Device test specifications for the U.S. Government's National Institute of Standards and Technologies' USGv6 program. Designed internal IPv6 testing program specifications and wrote software tools for it.
Education
BA, Electrical Engineering (Bio-Electrical Concentration), Temple University, Philadelphia, Pennsylvania, 2015.
Personal
When Vincent is not contributing to code at End Point or to free open source projects, you can usually find him riding his bicycle around San Francisco.
You can see his personal website at finalatomicbuster.net.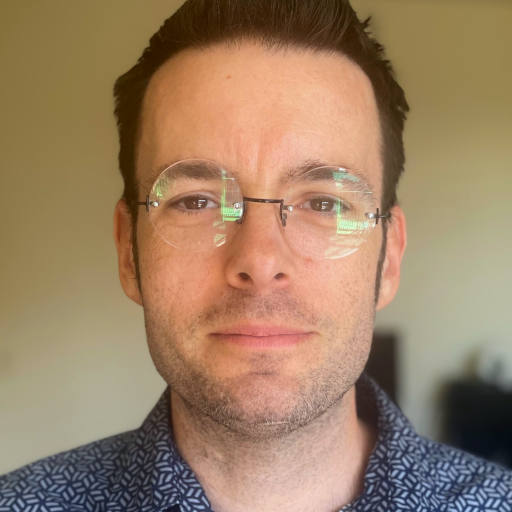 Vincent's blog posts