Our Team
End Pointers are found around the world solving problems and serving our customers.
Steve Yoman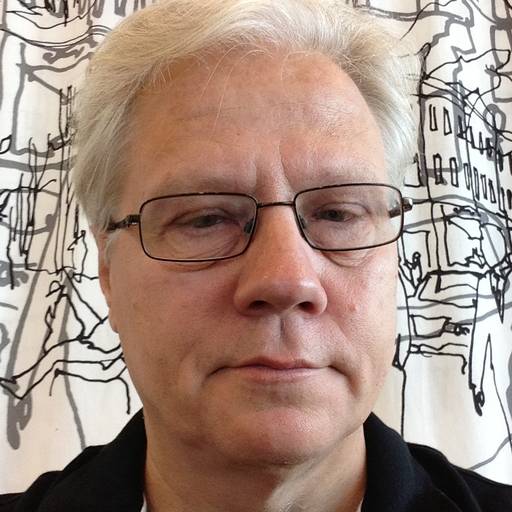 Steve has an extensive background in managing and maintaining open systems hardware and operation systems, wide area and local area networks, and operations.
His experience with public health disease surveillance systems back in 2013 with TriSano. Over time he transitioned to working with EpiTrax and the Disease Reporting Portal.
Experience
Director of Systems, Networks and Infrastructure, The City University of New York, 1980–2012. Leadership role in project planning and implementation for applications including library services, student enrollment, and online course management.
Education
B.A., Theatre, Southwest Minnesota State College, 1978.
Personal
Steve enjoys backpacking, cooking, and traveling.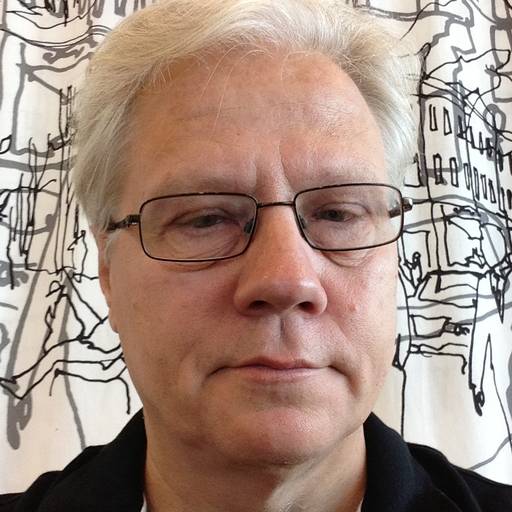 Steve's blog posts